Working with us
It's our job to find the perfect office space for your needs.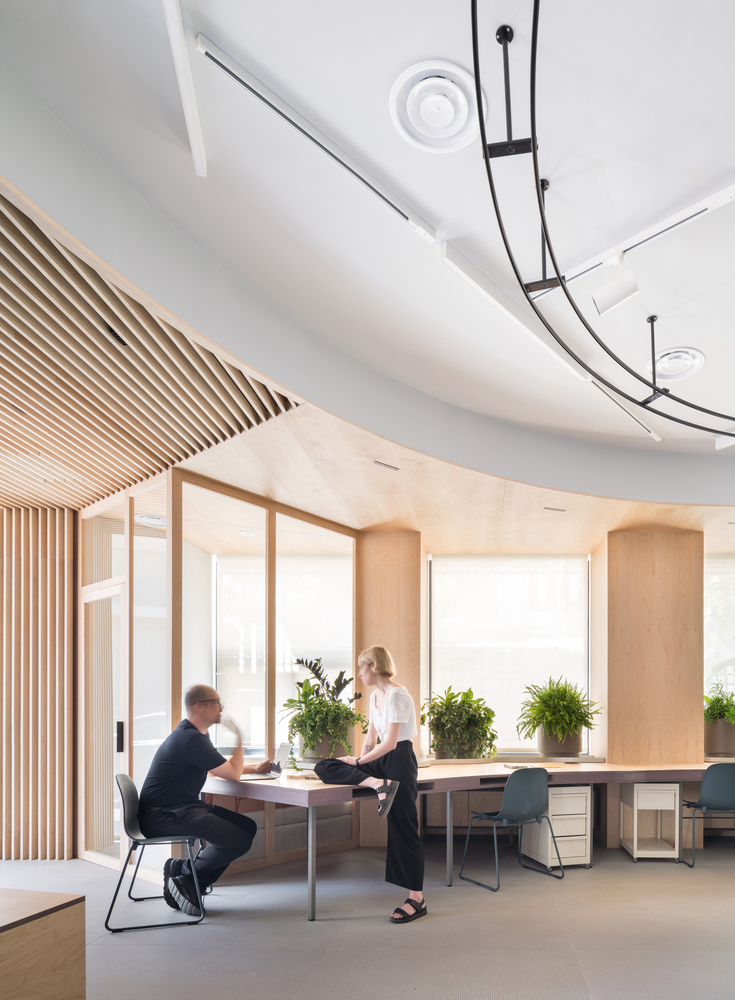 Step one
Find
With access to 10,000+ properties in London, it's our job to find the perfect office space for your needs. 
We do this by getting to know your business, searching the market and showing you what could be your next space.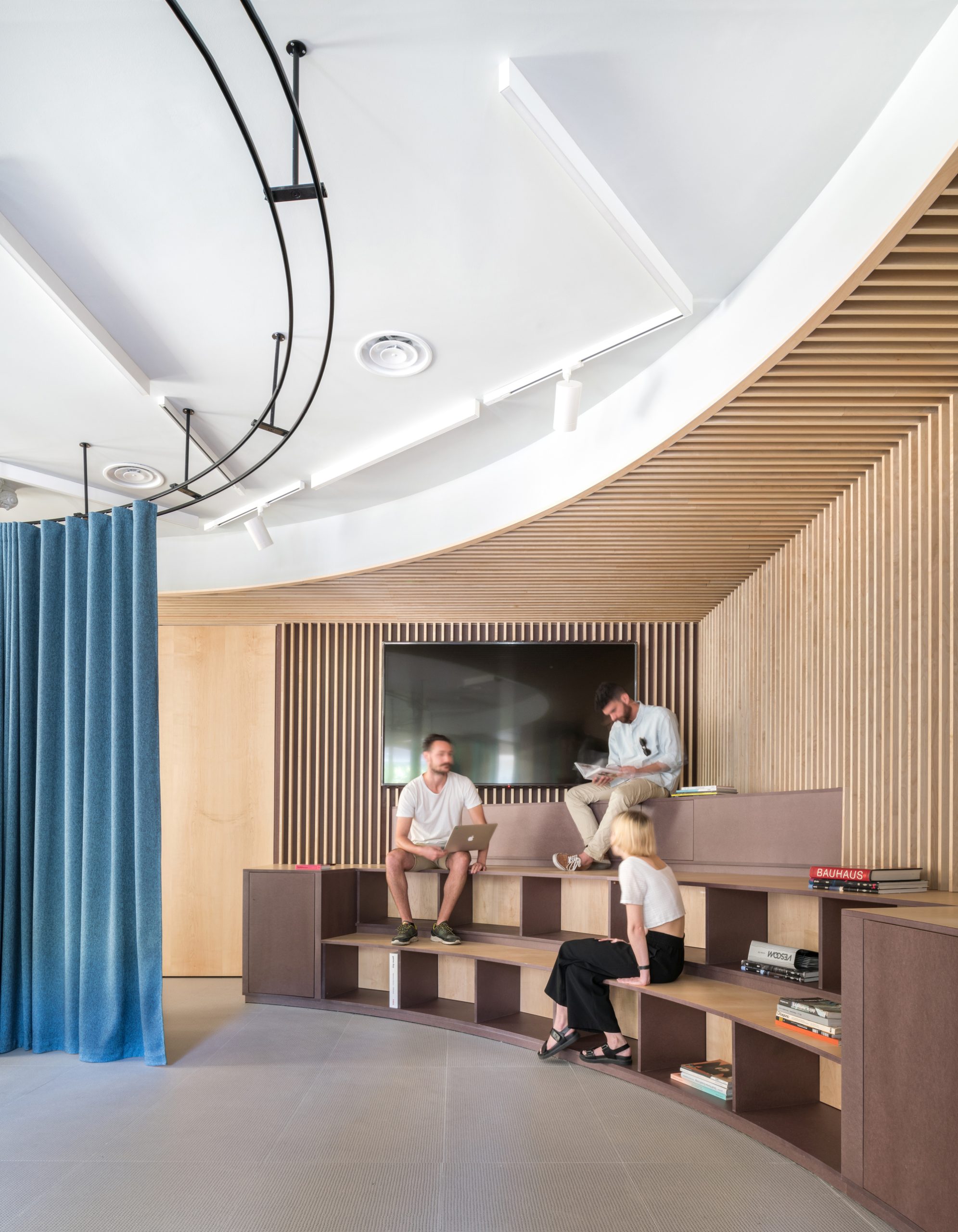 Step two
View
Once we've found the space, it's time to view your shortlisted options. 
We'll be physically on hand to show you the spaces and make sure all of your questions are answered fully. 
Meeting rooms, telephone booths, collaboration space, breakout space, dog friendly … tell us what you need, we've done it all.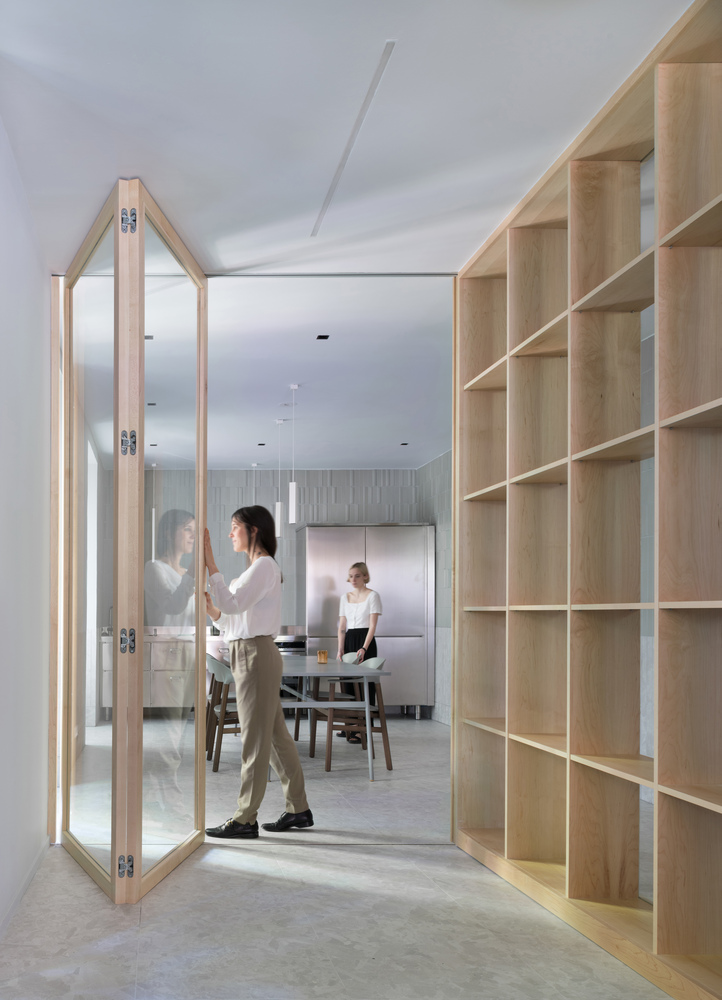 Step three
Sign
Once you've selected an office, it's time to sign! 
Our dedicated Brokers provide expert personalised consulting to tailor the perfect solution for your office needs. 
FAQs
Frequently asked questions
Why should I use Sketch Labs?
Quite simply, because you have more important things to do (you know, your real job). Often people aren't too sure where to start with office hunting, who to trust, or what questions to ask. That's where we come in.
What will Sketch Labs do for me?
We'll take the entire search off your hands, and make the process easy. We're here to stop you from wasting your time on google, and to consult and direct you down the right path. We also attend the viewings with you, and make sure to ask all the necessary questions. Best yet, we are transparent and work within your boundaries rather than our own.
How is Sketch Labs different?
Simple: referrals before commission. We want to break away from the 'trader' type brokers who chase figures and give you a truly unrivalled service that's valuable to you. Instead, we offer a boutique service. What does that mean?
We'll act as your one port of call
We'll always do what's right for you – not for us
A much better service
Our providers love working with us because we take the time to invest our personalities into every avenue of the industry. Clients love us because we make their lives easy.
What fees are involved?
Here's the best part: our service is completely free. You might be thinking 'what's the catch?'. We charge the provider/landlord 10% of the contractual value up to 12 months. We therefore don't need to charge our clients (unlike some competitors) and so our services are free, forever.
What locations do you cover?
Currently, we only operate in London. Next step: world domination.
How quickly can you find me an office?
As quickly as you need it. Typically a serviced office will take one week to finalise (but it can be quicker if you're a whizz at signing forms), whereas a managed/self-contained office typically takes longer. Typically 3-6 months. The best way to figure it out is to get in touch.
"Our office is incredible, all thanks to Sketch Labs. Our new space superchargers employee retainability and happiness. We'll be back!"
Presman & Colard