About us: A Specialist Office Search Agency
We will find your next office!
Sketch Labs was born to help startups in London scale from 5 desks to 500+ and beyond! We are your office search agency.
We believe every business should have an inspiring, epic office that fuels productivity. We're here to make that happen – and inject the fun back into office hunting while we're at it.
Sketch labs
We are Sketch Labs. Disruptors of our field. Forward-thinking in process.
You're here because you respect your time – and so do we. 
–
We're here to help your business grow by providing unrivaled consulting and taking the office search completely off your hands. 
–
We do this by listening to exactly what you want, curating the offices that you'll love, and negotiating a brilliant deal on your behalf. 
–
Best yet, we operate with complete confidentiality, we're here to consult not sell, and we always put your needs above everything else.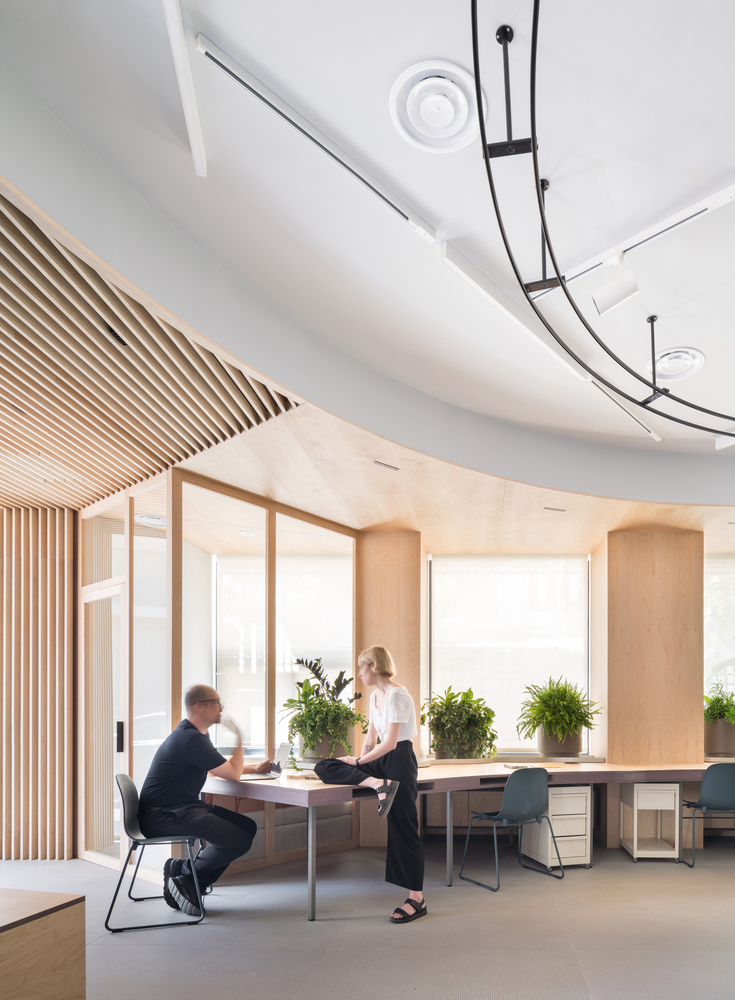 How we work
Working to your requirements
Offices come in all shapes and sizes and it's our job to show you exactly what you can get for your money with no upsells. 
Serviced, Co-working, private lease, or managed? Completely bespoke? 
How many desks? Modern or period? Breakout space, meeting rooms, telephone booths, collaboration space, cycle racks, onsite gyms, dog friendly?
Need to scale quickly or cut back and downsize? Tell us what you need …. We've done it all! 
Why us?
But seriously … Why Sketch Labs?
Quite simply – we're the best in the business and our clients love us for it. Sketch Labs was born because we wanted to do things differently.
We are the office search agency that specialises in finding incredible spaces for businesses just like yours!
Our Story
Let's throw it back, before Sketch existed.
The industry was run by old school brokers who operate like a sales floor. They have targets to hit. They're driven by commission. 
–
It's quantity over quality, and clients are just numbers. Trust us, we worked for them and we said f*ck that. 
–
And then SKETCH LABS WAS BORN. ​ 
–
We're in the people game and we truly believe relationships are our most important assets. 
–
We always recommend what's right for you, not right for us. We can do this because we're in it for the long run, and we hope that in a few year's time you'll come back to us (and recommend a few friends along the way!). That's how our office search agency works!
"Sketch Labs was instrumental in finding our first home in the months following our incorporation. The team is highly experienced in navigating the market and quickly found multiple options that were well-suited to our needs."
Pangea Botanica