meet the team
Your team of office experts
Many of the brands we work with – from WeWork to Fora, Second Home and Mindspace – know Sketch as the cool kids in town.  
And while Sketch is still a relatively new startup, we've evolved and won awards in our field.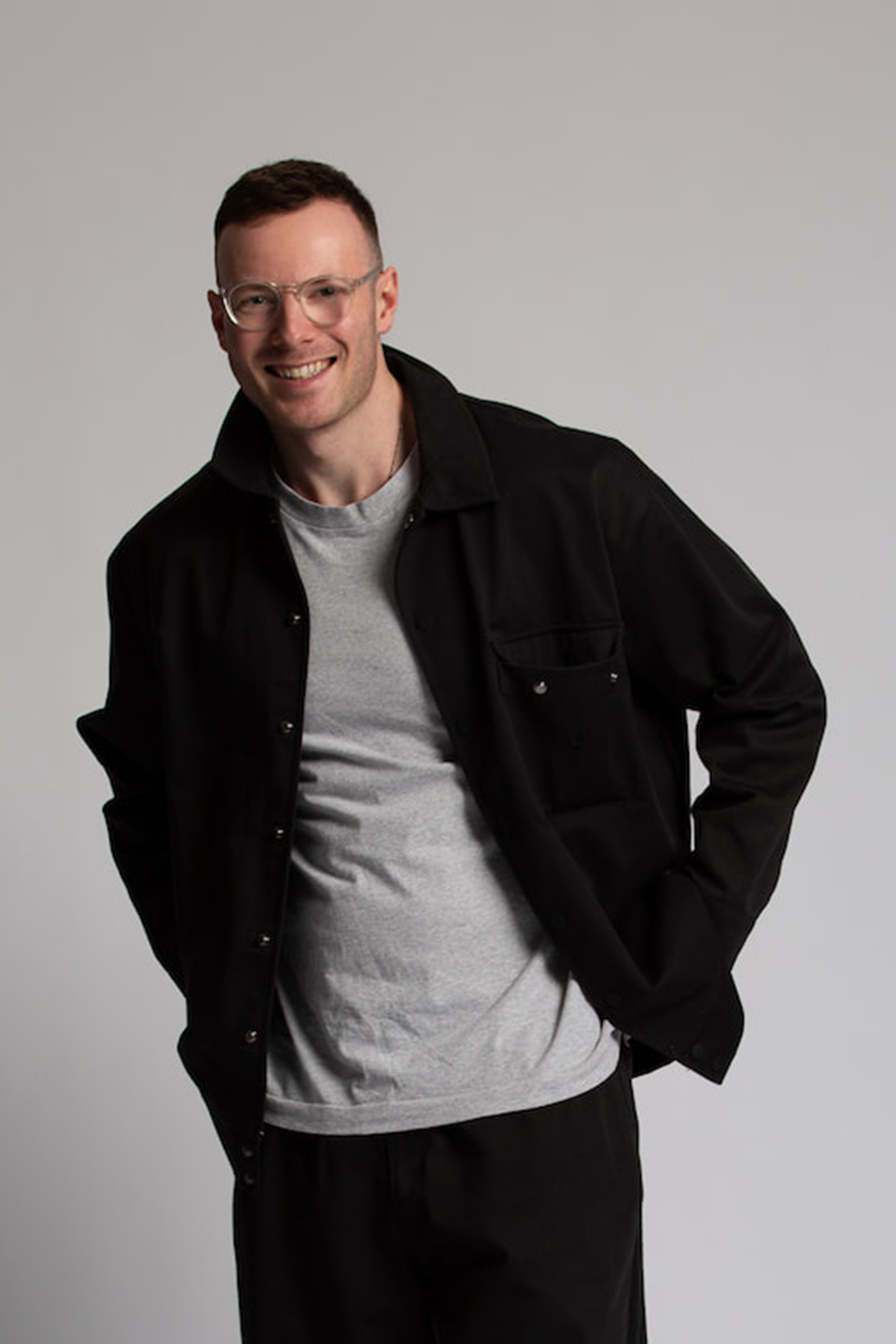 Mark's Bio
Mark is the Founder and CEO of Sketch Labs. 
Mark has brokered over 100 projects and is a manager with a tactical mindset.
Having worked with some of the UK's largest brands, Mark is well known in his field and knows first hand what it means to give clients an unrivalled service. 
As an employer himself, Mark understands the struggles of trying to scale a company and uses his experience when consulting other startups about their office plans. That's an experience worth paying for – wait, didn't you say Sketch Labs was FREE? Damn …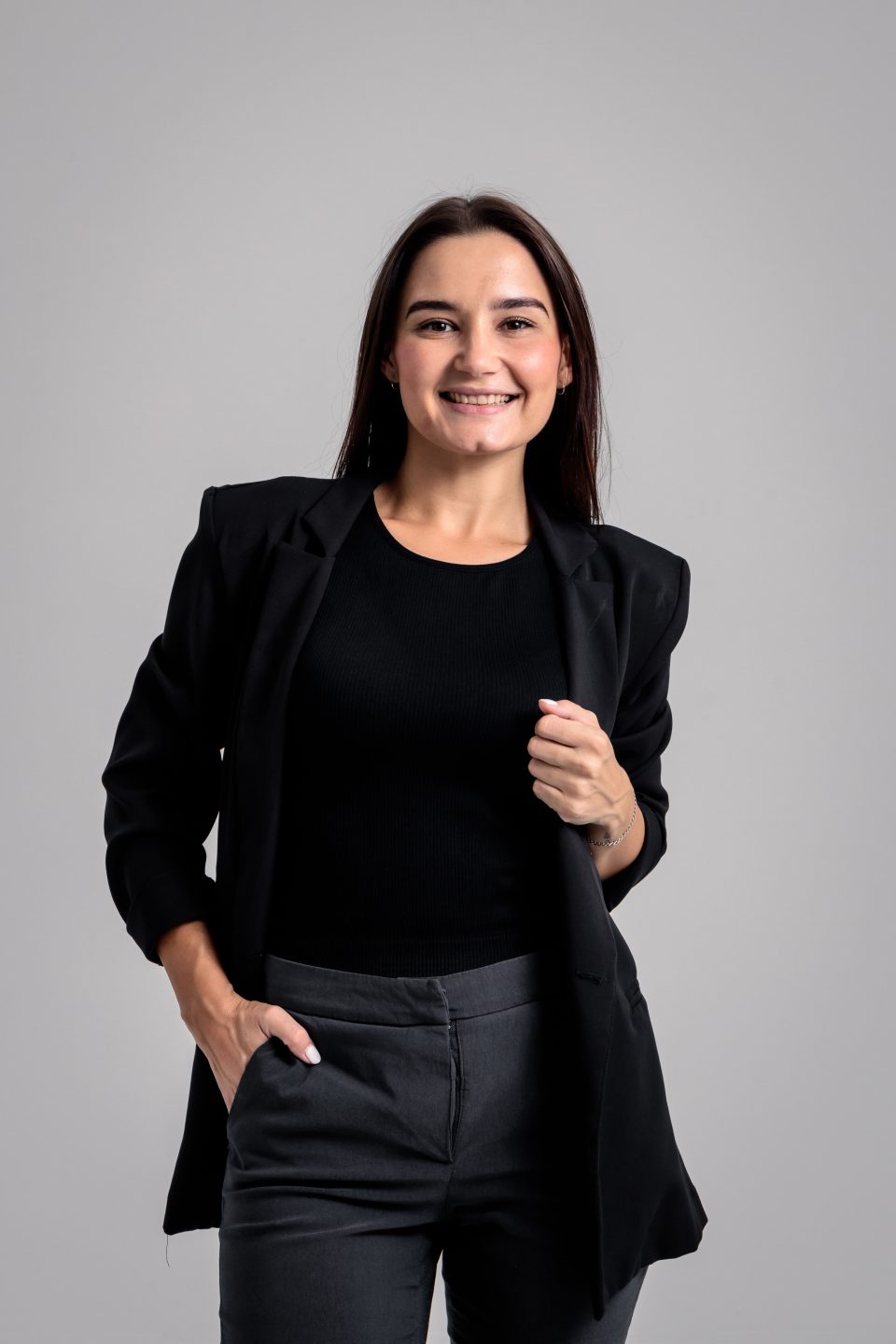 Stacey's Bio
From the small seaside community of Gordon's Bay in Cape Town, South Africa, you can find Stacey! 
Stacey began working as Mark's executive assistant at Sketch Labs and now oversees all administrative responsibilities. Stacey has also been fantastic at liaising with customers and suppliers/landlords etc. 
Fun Fact: Stacey is a self-professed Judo master.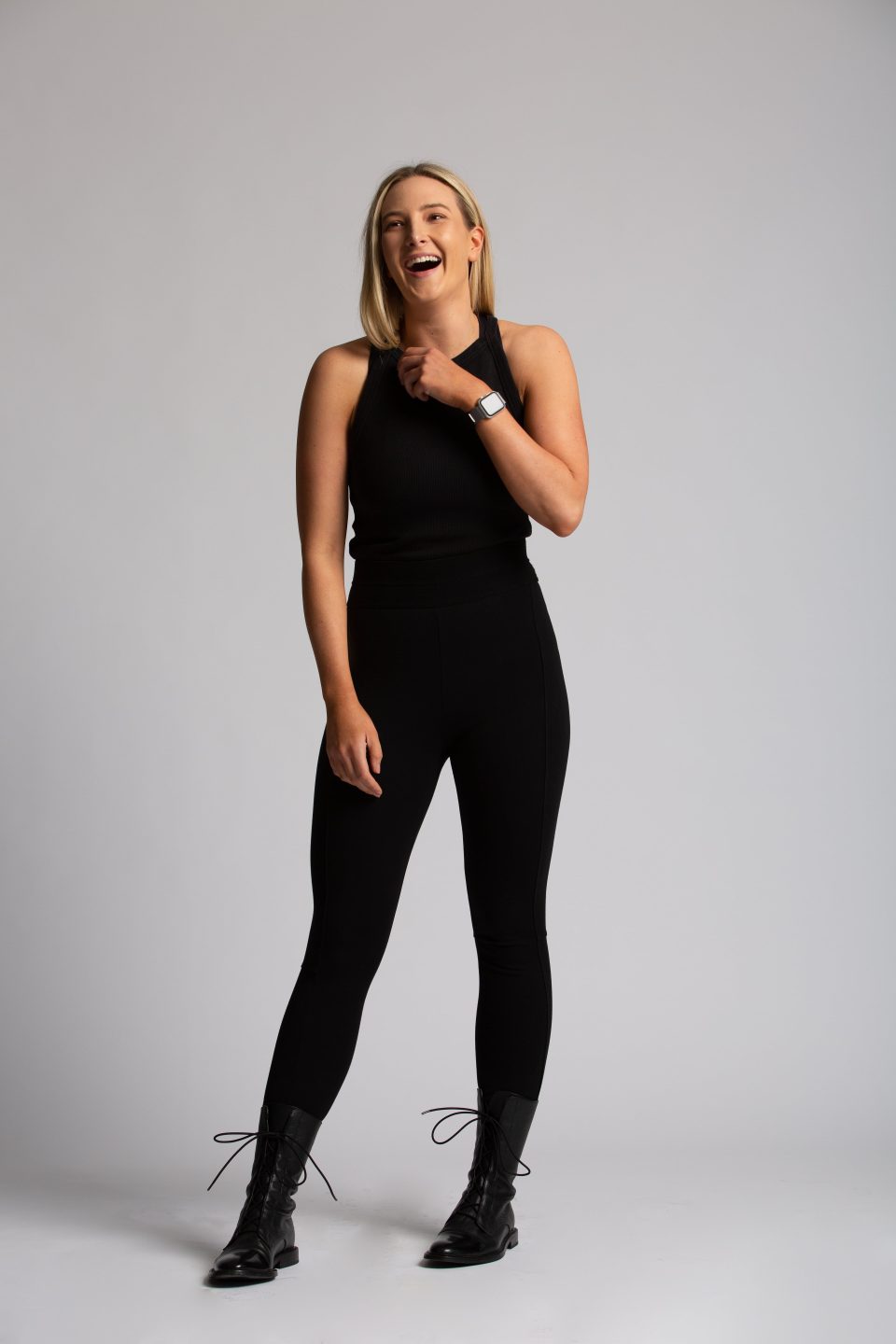 Britney Taylor
Office Broker
Britney's Bio
Wearing her heart on her sleeve and apologising to no-one for it, Britney is the fierce purpose-driven flag-bearer at Sketch. 
Having started her journey with Sketch in 2020, she soon rose to the top and is now feared in the agency … jk we love you. 
Fun fact: Britney is a self-professed foodie. Bringing in mouthfuls of cake to the office.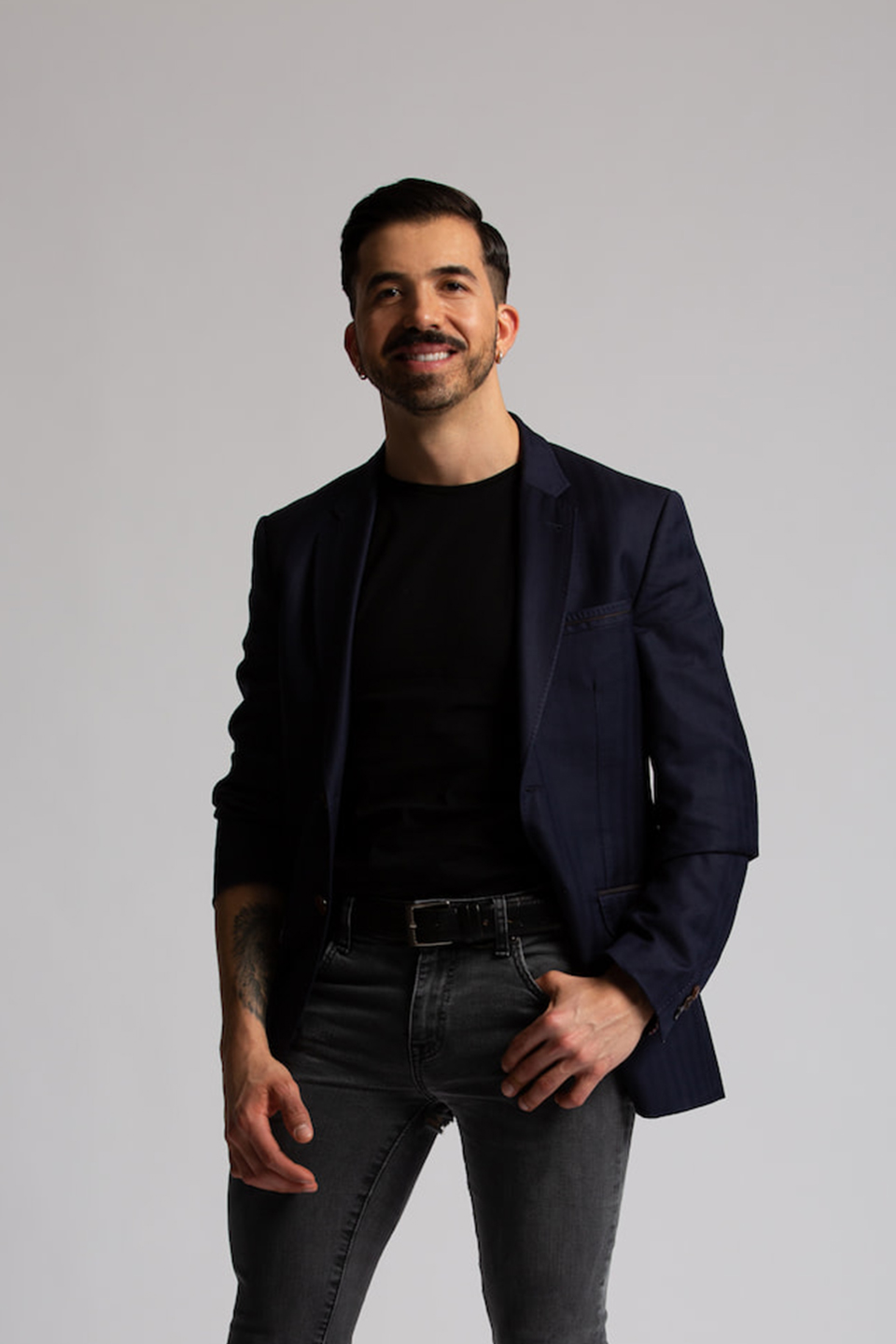 Leo's Bio
Leo is a fearless Broker who operates like a well-oiled machine.
Leo traded in his suit, tie and the world of corporate sales, to join Sketch, and now consults businesses across their office strategy. 
When he's not hanging out at Crossfit Putney, you'll find him running insane ultra-marathon distance races, just because he's cool like that.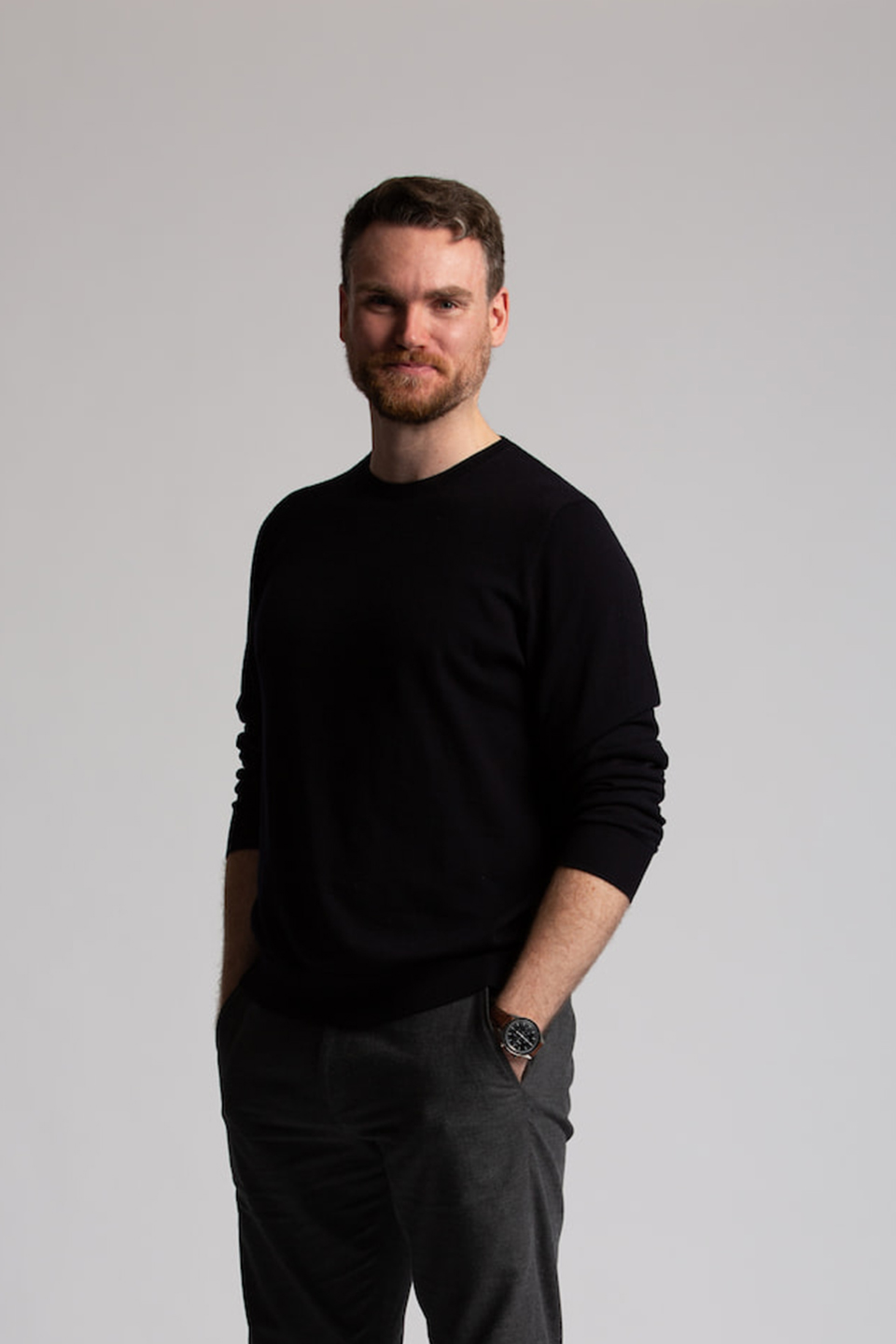 Conor O'Donnell
Office Broker
Conor's Bio
Conor is an award-winning motorbike influencer and has been working at Sketch since 2022. 
'Conor was incredibly helpful, supportive, professional and extremely effective in helping us find, negotiate price and secure our office space in Oxford Street, London.'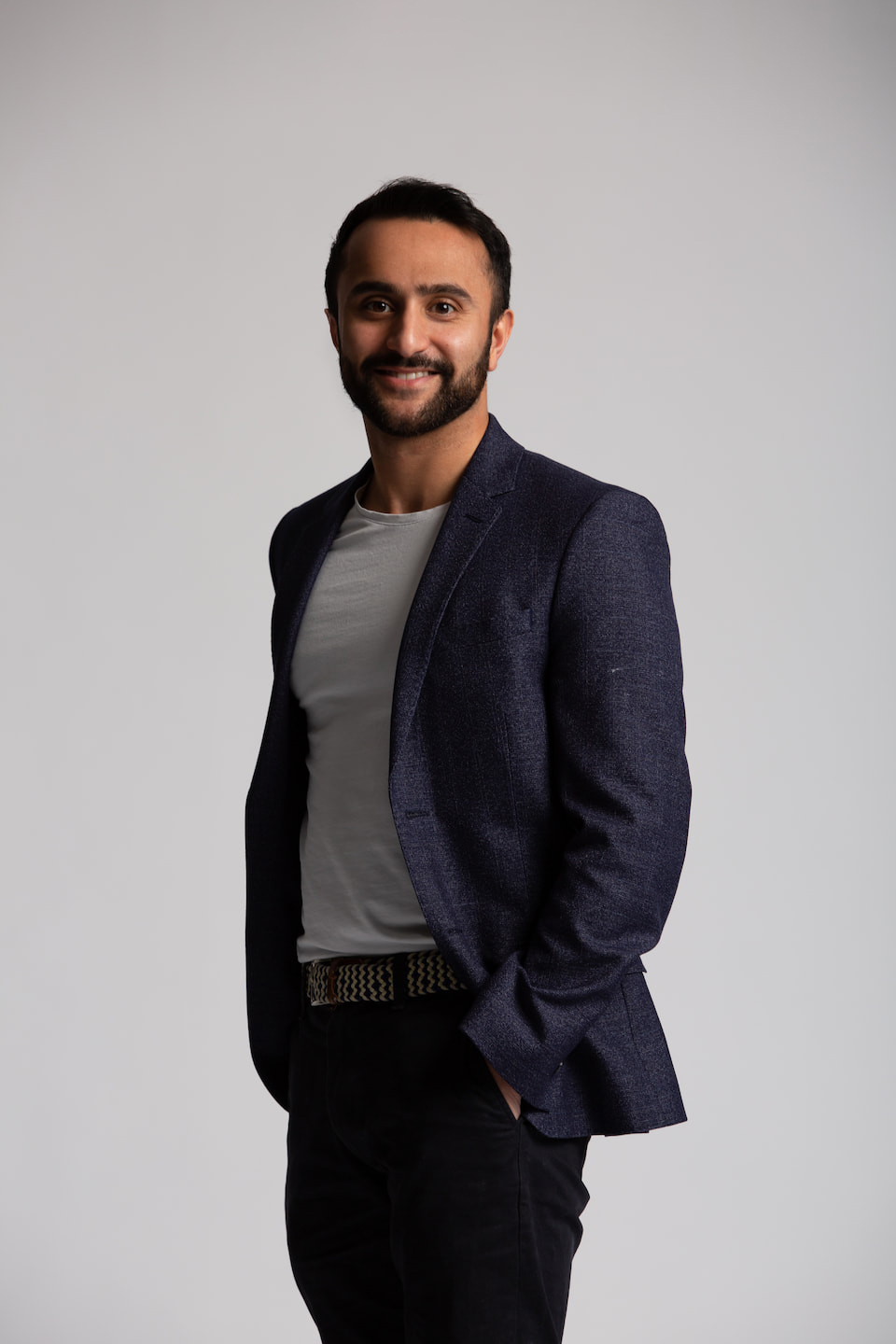 Rohan's Bio
As a High Performance Advisor, Rohan has helped Sketch take their game to the next level. 
Rohan brings clarity and focus to the team and is always on hand for support.
"Best job I've ever had. I feel completely valued as an employee and so supported. The opportunities available are incredible. We all work together to make things better for our clients and there are so many ways to progress."
Britney Taylor
Office broker