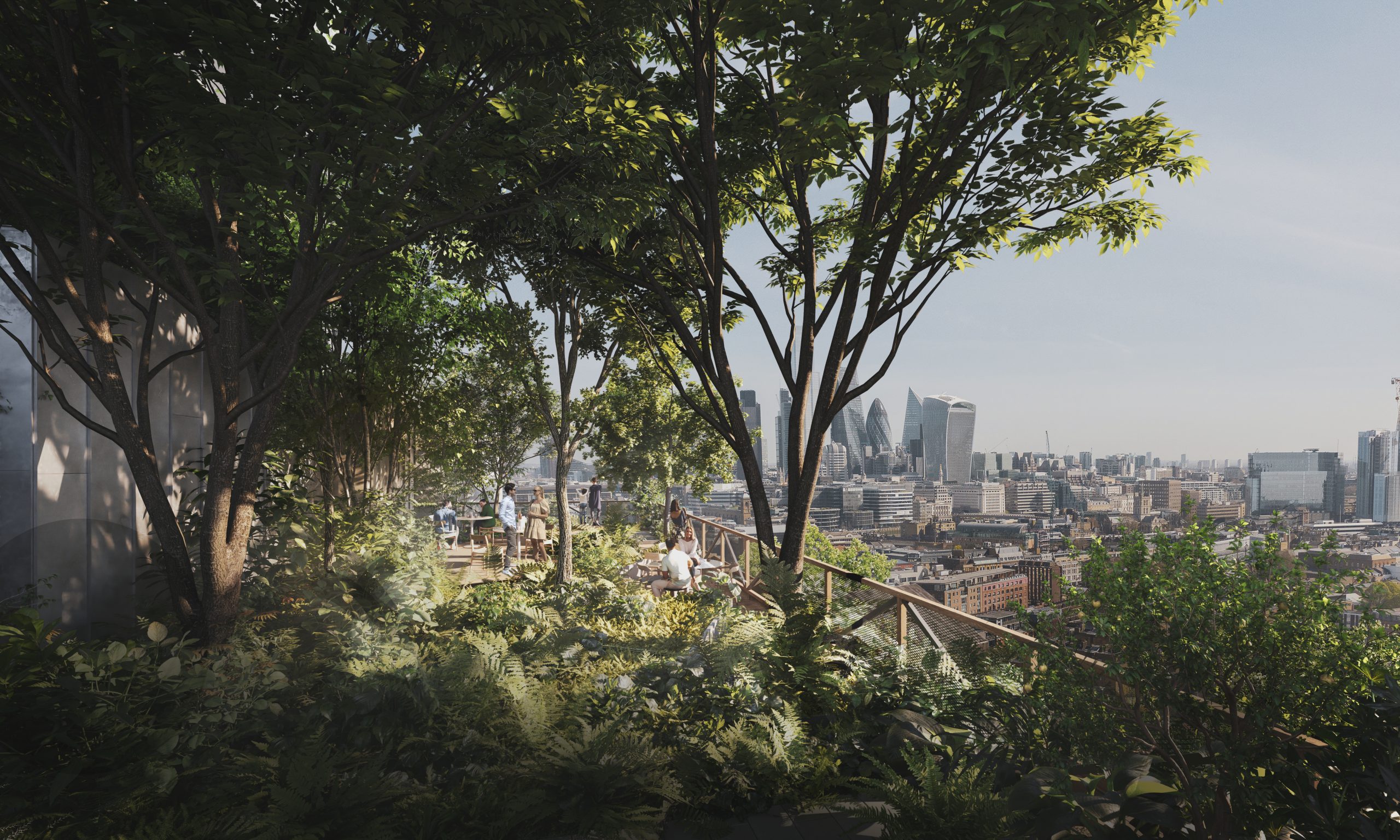 Birth of the
anti office
Imagine a world where people leave their workspace feeling happier and healthier than when they arrived.
We are London's most renowned office search agency specialising in unique and beautiful spaces.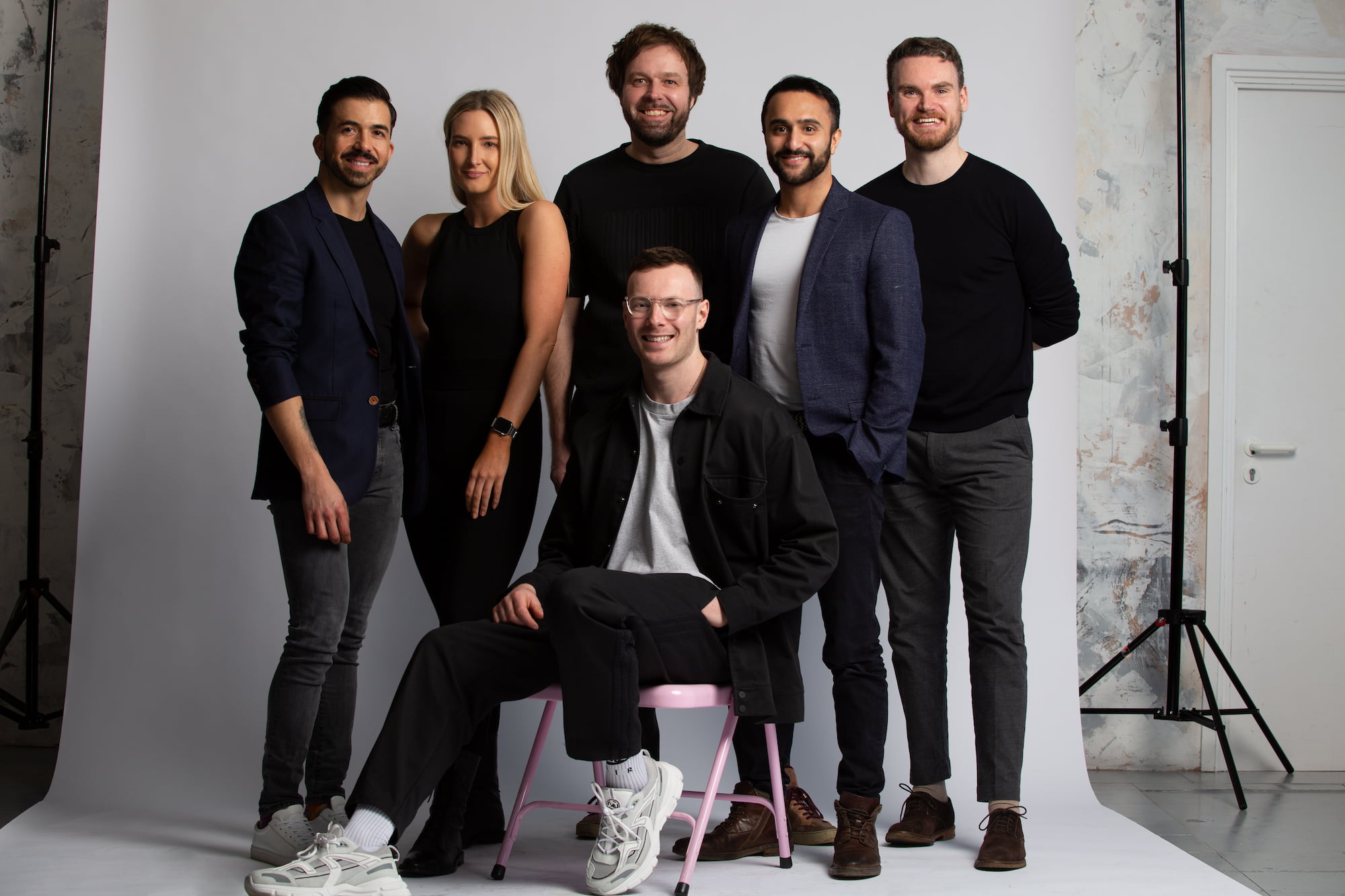 The search is over
Work shouldn't be a transaction where you trade 1/3 of your time for a paycheck. We believe it should be a fulfilling part of your life that fits around what's important to you, and grows you as an individual.
Dark, vapid offices should be a thing of the past. Why shouldn't you have a meditation room, tonnes of plants, and beautifully designed spaces that make you feel great?
The 9-5 is over. We're big advocates of getting your work done in an inspiring environment, where you can work flexibly around the hours that work for you.
The Team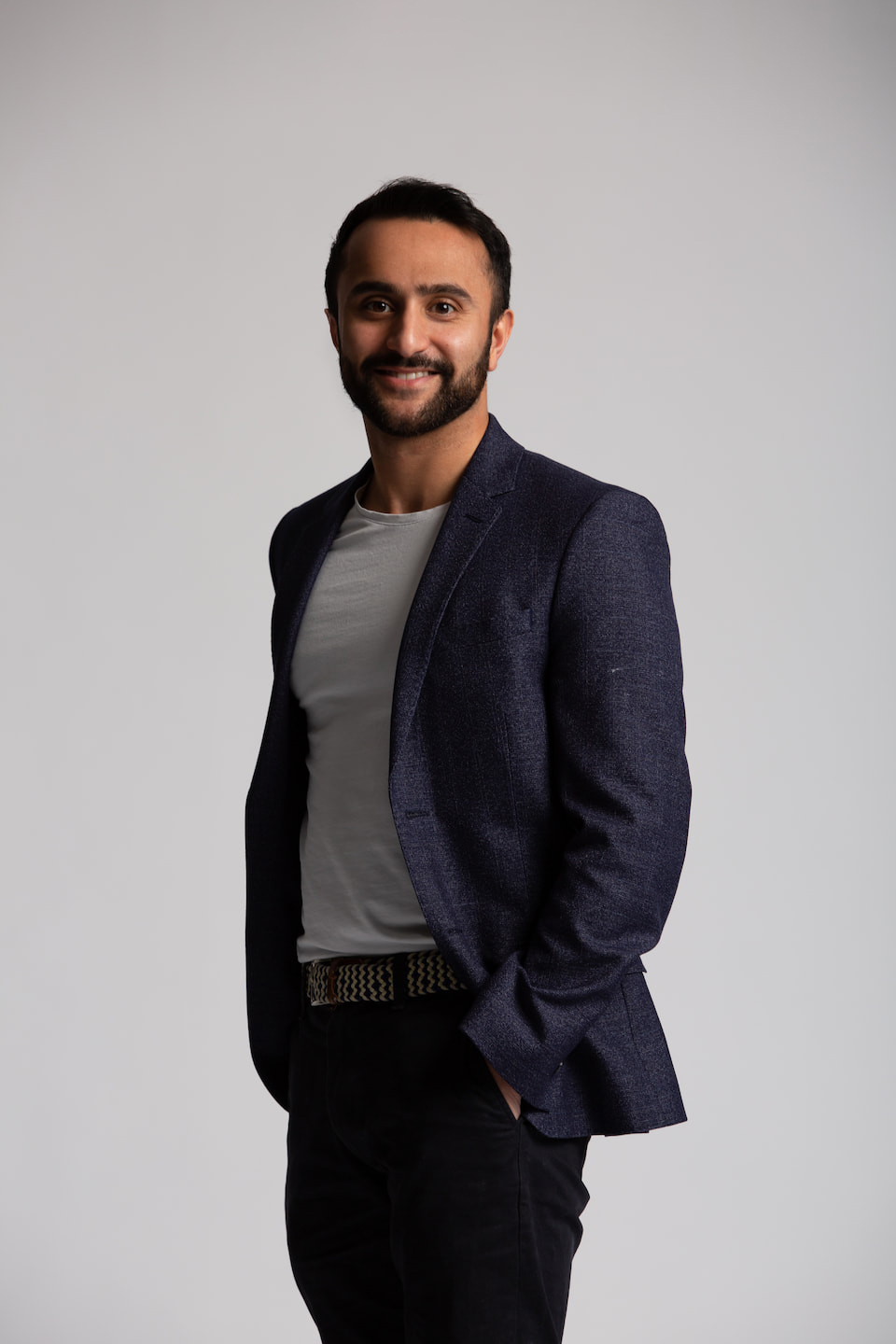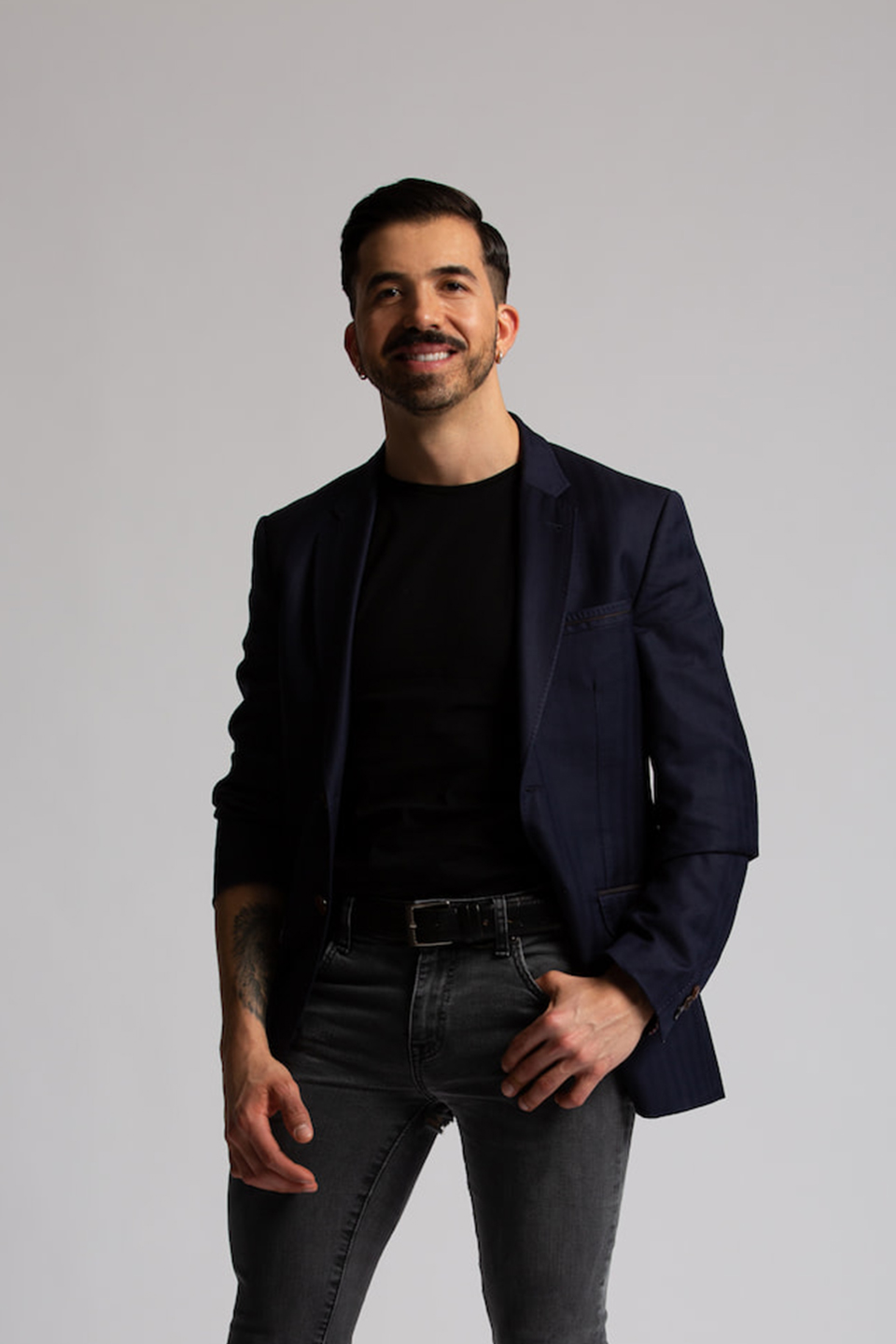 Leo Teles
Director of Sales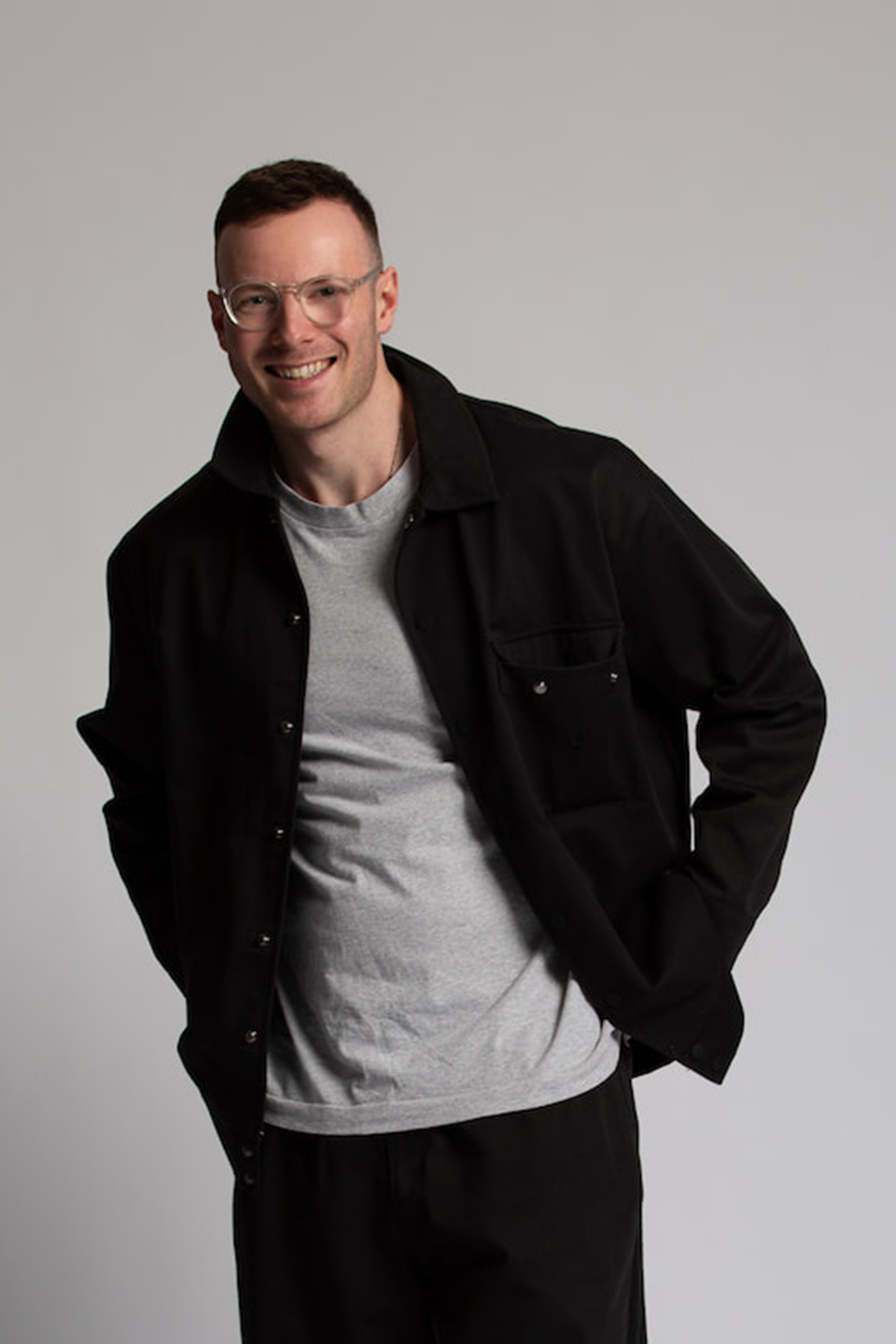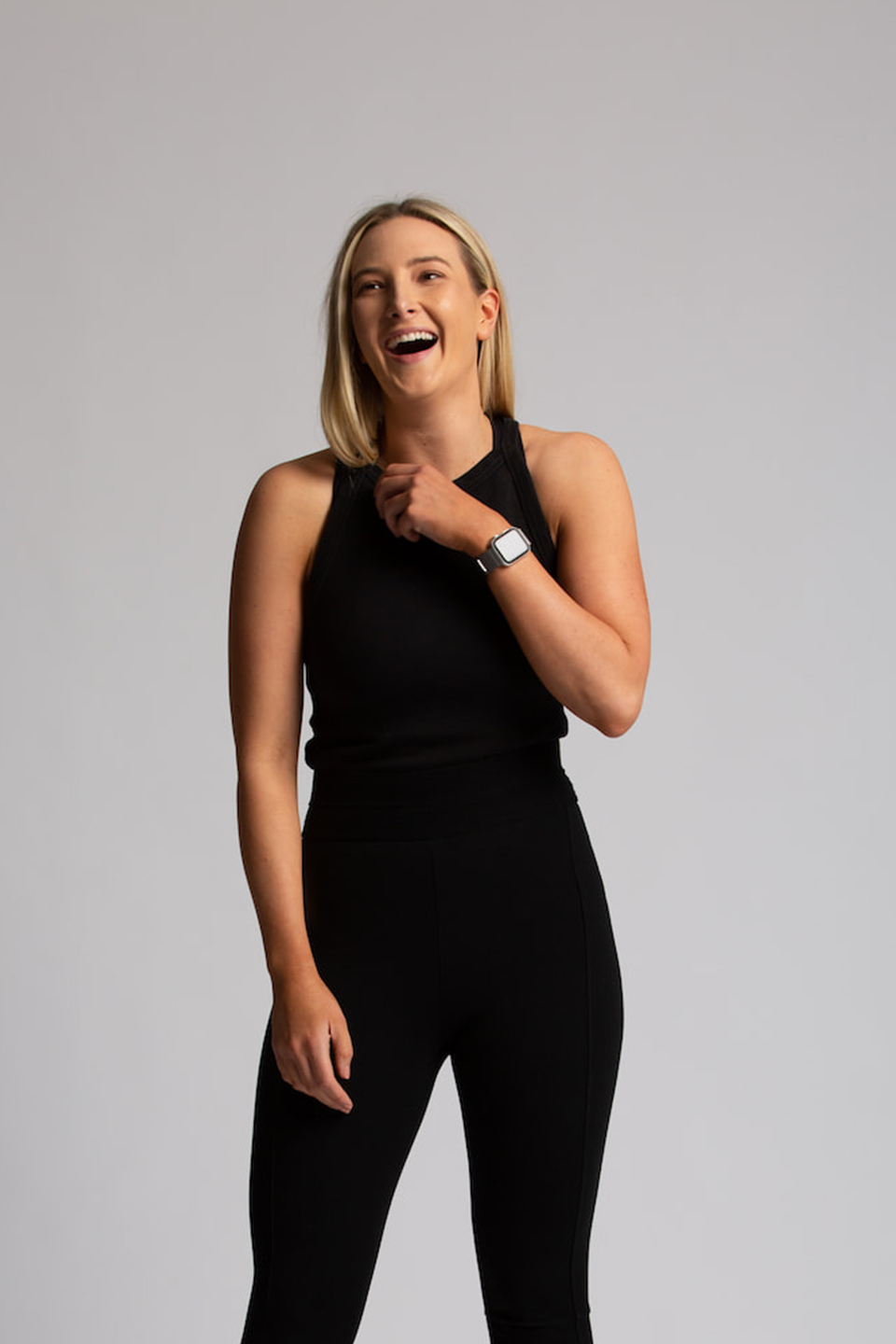 Britney Taylor
Marketing Manager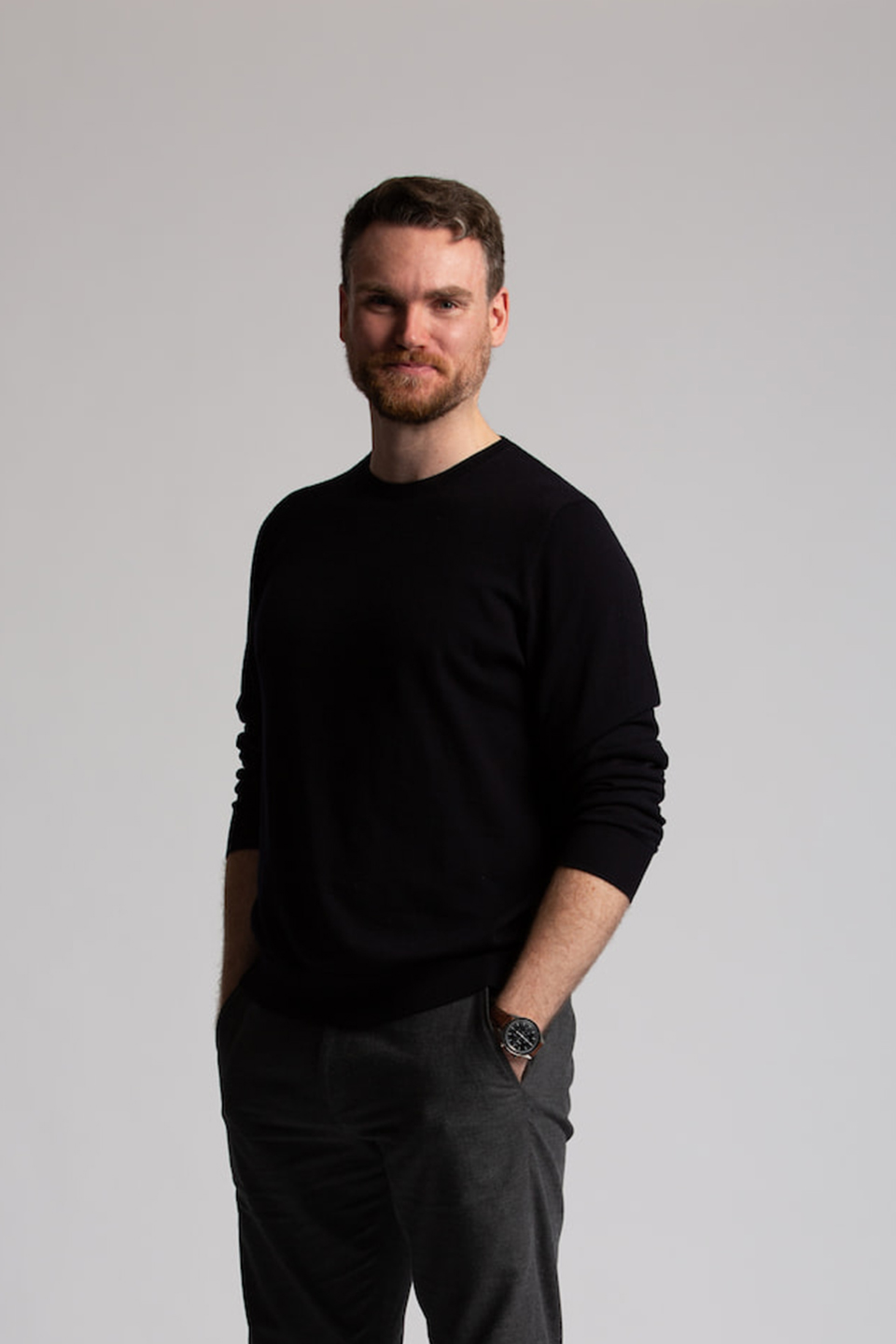 Conor O'Donnell
Associate Director
Testimonials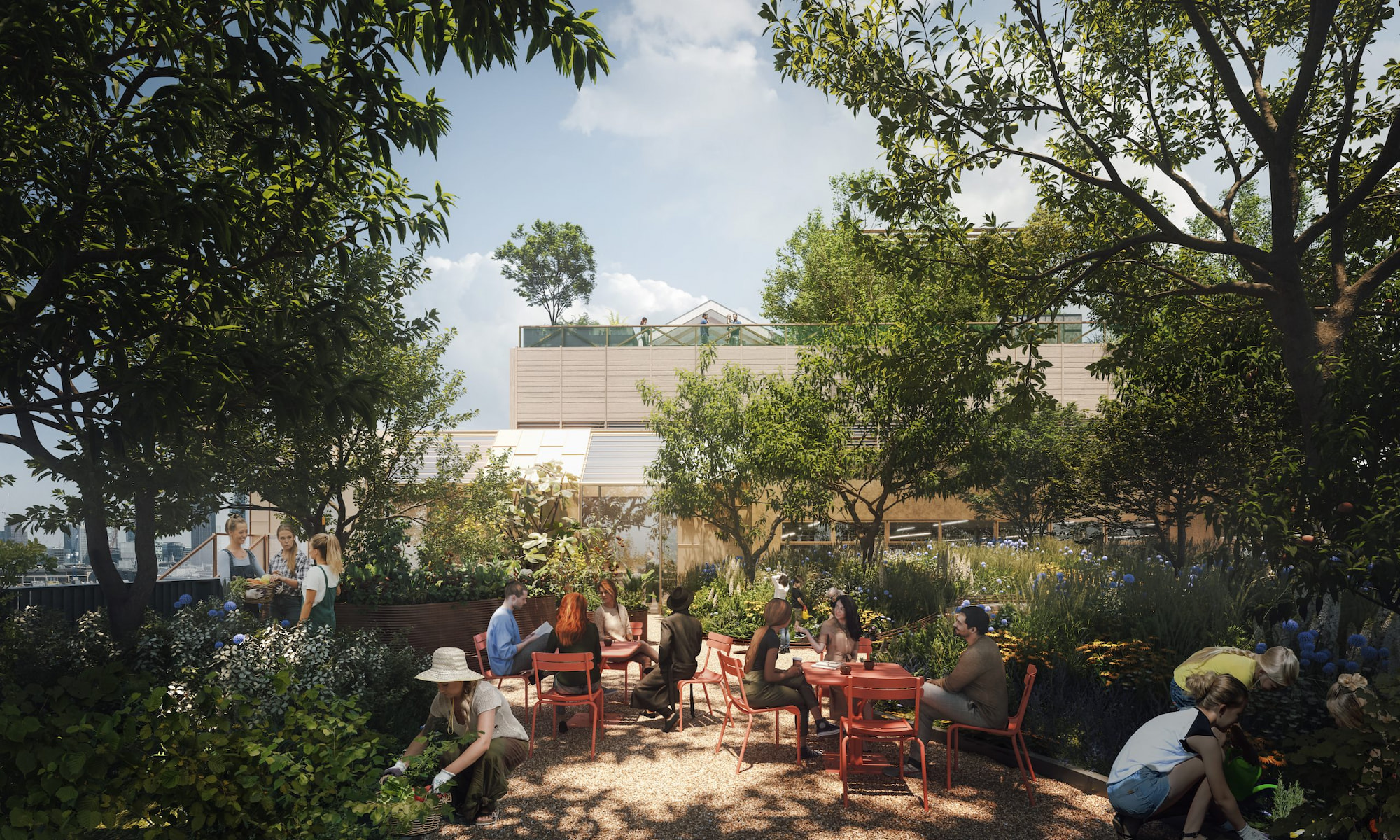 "I was recommended to contact Sketch to help us find our new office in Central London. The team was very proactive and made the entire process easy.

Within a matter of weeks, we found the perfect office, secured it and got the keys. Highly recommended and thanks to Mark and the team for your help. See you in 12 months!"
"Positive: Professionalism, Quality, Responsiveness, Value Amazing service!

Fast, efficient and really good understanding of the office opportunities in the market."
"Sketch Labs has opened the door to the next chapter in our lives. The office is beautiful.

The team is super knowledgeable, dedicated and transparent. The space is such a nice, inspiring vibe to hang out in"
"Finding an office is usually a nightmare, but Sketch Labs turned it into a smooth process! They took everything off our hands, asked the questions we didn't know to ask, and saved us thousands.

Our new office has created a great culture, and we love being here!"
"Sketch Labs was instrumental in finding our first home in the months following our incorporation. Mark is highly experienced in navigating the market and quickly found multiple options that were well-suited to our needs.

The process felt streamlined and efficient, and Mark was a source of immense clarity and market knowledge, giving us the confidence that we were getting a good deal."
"Sketch Labs has saved us time & money in finding us exactly what we wanted.

We've moved offices twice previous and this was by far the best experience we've had. Highly recommended."