23 March 2022
Why You Need to Understand These Workspace Customer Needs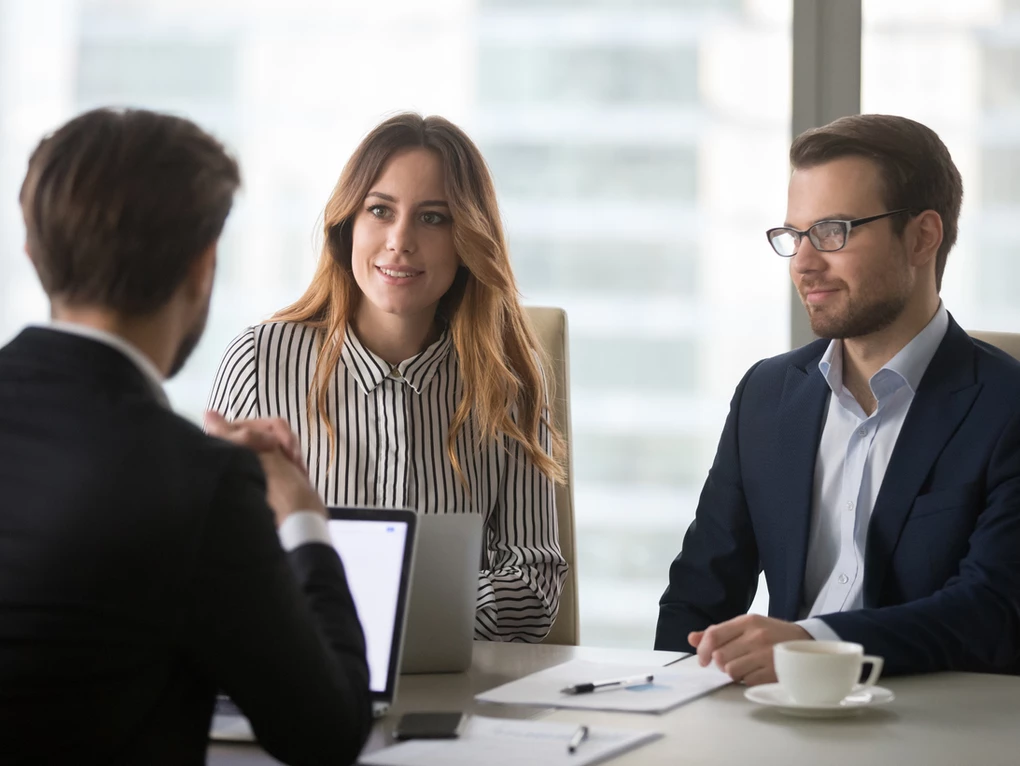 The coworking space trend has been hugely affected by the pandemic, but not in the manner people think. As more and more people worked from flexible arrangements in home offices and co-working spaces, they got so much more done.
What's more, COVID-19 caused a monumental shift in attitudes towards employment. In 2021, the ",Great Resignation" began, with workers quitting their jobs to work independently or as freelancers, and many have never looked back.
Coworking spaces have been crucial in this work revolution, providing people with rooms to work and collaborate. But it's not only individual workers fueling this trend; large ,corporations have also turned to coworking spaces to boost worker satisfaction and enhance employee retention.
But what exactly do modern workers require from these workspaces? In our rapidly-evolving work culture, what do tenants look for in today's emerging workspaces? Here are reasons you need to understand this trend:
Employees Desire Well-Being
As companies compete to attract and retain talent, they are beginning to offer coworkers a healthy lifestyle. Many companies first began to provide coworking spaces after their offices closed and employees felt isolated.
The solution was coworking: giving them a way of working from home that did not make them feel isolated. Thus, coworking spaces help the extroverted crowd who cannot work from home.
Employees Require Necessary Work Technologies
High-speed Wi-Fi is essential in a workspace to support numerous electronics. Some technology has advanced far beyond a traditional workspace. Tenants at a coworking space increasingly want innovative technology and automated software to create a seamless work experience.
For example, rather than clocking in and out of work at set times, employees want to manage their workload in a way that competes with other workers and serves their clients. Manually clocking employees in doesn't track their productivity as well. Automated time tracking software keeps employees on task to not burn out or fail to meet deadlines by monitoring their time.
Smart building technology can monitor utilities to save costs and provide savings passed on to clients. By connecting the building's utility system to its internal network and setting up an app, tenants can monitor occupancy levels before they come in. This maximises efficiency. Smart technology can also track how equipment is used and detect problems before they happen, reducing maintenance costs for more significant issues.
Employees Want Flexibility
COVID-19's introduction of remote working to the world changed life for many, opening their eyes to the benefits of cutting out the commute. A one or two-hour drive to the office was eliminated for all but salespeople and those in sales-related industries, allowing them to get more done during the day.
Salespeople, including real estate agents and people who worked on commission, had long been accustomed to creating a personalised daily schedule around clients' schedules. Now they had the opportunity to work from home instead of commuting daily.
Remote work quickly lost its appeal as workers felt isolated and lonely, suffering from the "Zoom zombie" syndrome. Many offices have re-opened, offering flexible workspaces that enable employees to plan a day remotely with similar levels of collaboration.
Additionally, another critical factor fueling changes in work-life has been the increased burden on workers who are becoming responsible for caring for their ageing parents or children when their schedules are already very strenuous. Working from different locations, such as the home and coworking space, has become a game-changer for these employees.
Find the Perfect Coworking Space
Are you struggling with extroversion problems such as a lack of camaraderie and community, or are you an introvert who can't seem to get some alone time to finish your tasks? Consider a coworking space for peace of mind and productivity. Bear in mind the information we discussed above so you can find the right place for you and your officemates!
Contact Sketch Labs today if you need a, coworking space pronto! We streamline the hunt for your future London office and save you time and money. Better yet: our initial services are free. Schedule a chat with us on our website or email us at, mark@sketchlabs.co.uk so our team can get back to you shortly!