14 February 2023
The Benefits of Using a Broker To Find an Office
Finding a new office space can be a challenging and time-consuming task, especially for businesses that are just starting out. With so many options available, it can be hard to determine which office space is right for your business, and which will meet your specific needs. That's where brokers, like ourselves, come in – they can make the process of finding a new office space much easier and less stressful.
Whether you have a start up of one, grown to three or are finding your business growing faster than expected, having a broker on your side can help not only identify the things you need for your business but also locate the right place to help your business grow further.
In this blog, we'll explore some of the benefits of using a broker to help you find your next office.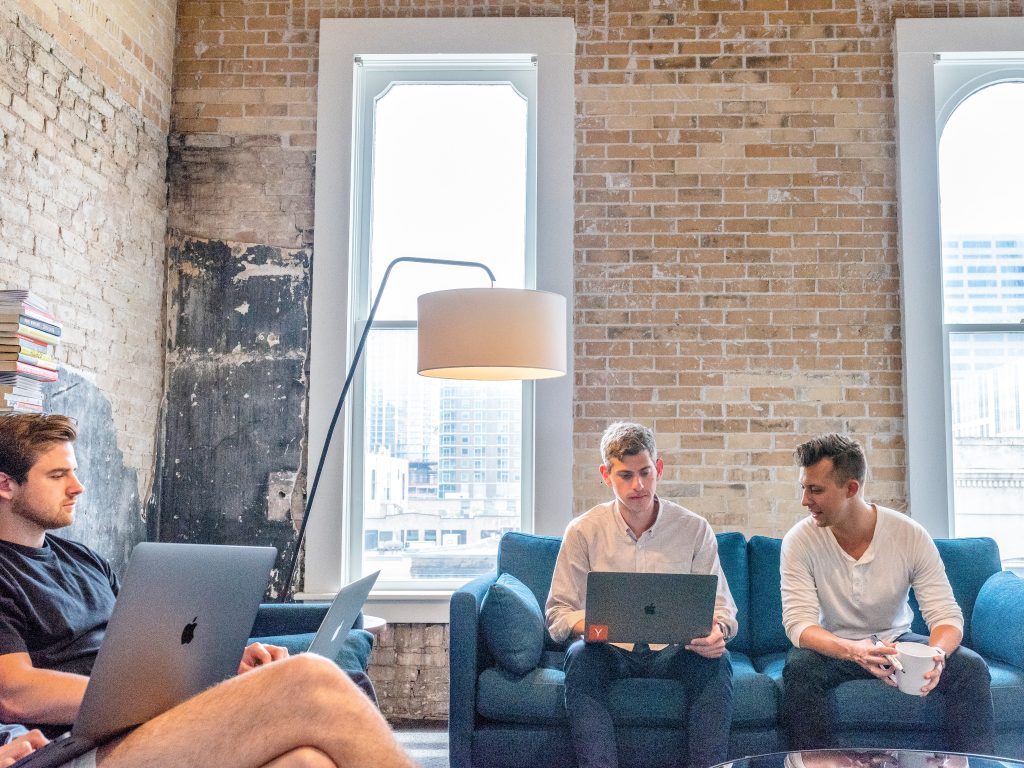 Knowledge and Experience
Brokers have extensive knowledge of the real estate market and years of experience working with businesses like yours to find office spaces that fit their specific needs. They can save you time by providing you with a list of available options that meet your criteria and help you navigate the complex process of leasing or purchasing an office space.
"If you choose to work with a broker then this is arguably the most important aspect. Knowledge will give your broker the edge in finding the right location for your growing business needs. Experience will help the broker work with you to secure the best tenancy deals." Mark Knops, CEO of SketchLabs
Market Insight
Brokers have access to information about the real estate market that you may not be able to find on your own. They can provide you with important insights, such as rental rates, availability of properties, and trends in the real estate market. This information can be invaluable in helping you make informed decisions about your new office space.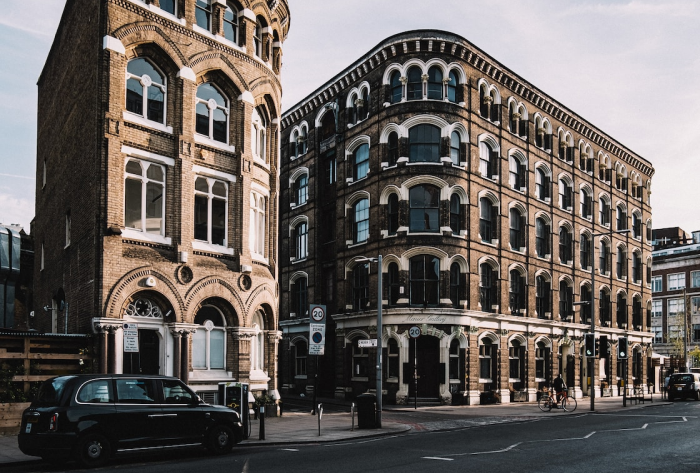 Networking Opportunities
Brokers have a wide network of contacts in the real estate industry, including landlords, property managers, and other brokers. They can use their connections to help you find the perfect office space, and can also negotiate on your behalf to secure better terms and conditions for your lease or purchase.
"We don't find your bog standard offices, we find offices that reflect a different type of working environment. Some have slides, some have incredible coffee stations, all are designed with the utmost attention to detail and that really matters."
Cost Savings
By working with a broker, you can save time and money on your search for a new office space. They have the experience and knowledge to negotiate better terms and conditions for you, which can result in lower monthly rental costs and other cost savings. Additionally, they can help you avoid common mistakes that many businesses make when searching for a new office space, such as signing a lease that is too long or for an amount that is too high.
"The average office search can take up to three months for a business in the city of London. Then there are negotiations and even time for fixes etc. At SketchLabs, we save you the time and money in not having to drag people around. We take a brief and we work with it to find you the office you truly need."
Time Savings
Finding a new office space can be a time-consuming process, especially if you're unfamiliar with the real estate market. Brokers can help streamline the process and save you time by handling the bulk of the work, such as touring properties, negotiating lease terms, and preparing all necessary paperwork.
Using a broker to find your next office space can provide you with a range of benefits that can help you save time, money, and reduce stress. From their extensive knowledge and experience in the real estate market, to their ability to negotiate better terms and conditions on your behalf, brokers can make the process of finding a new office space much easier and more efficient. So, if you're in the market for a new office space, consider working with a broker to help you find the perfect location for your business.