25 September 2023
Office Perks 2023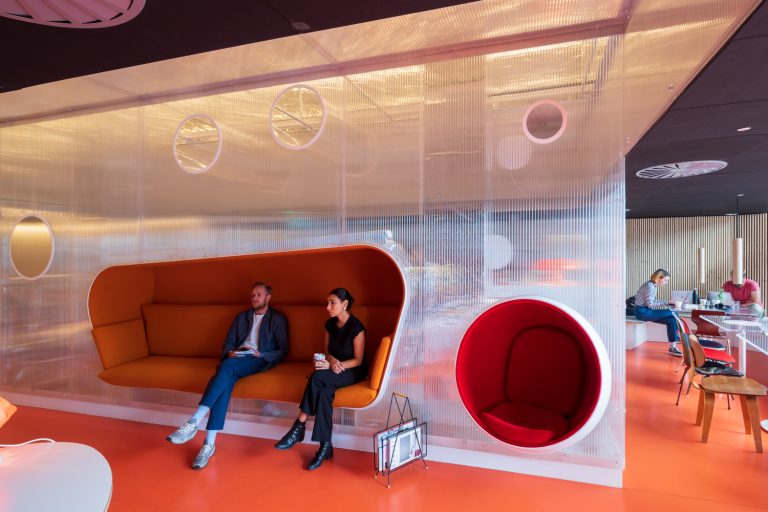 Happy International Office Week! (Yes, it's a thing!)
How are we going to celebrate this week? By blowing your minds… not literally of course! We at Sketch Labs have gone into the big wide world to find out what it is about the workplace you love but most importantly, what you truly desire when it comes to office perks in 2023; the results will give you some food for thought!
What's making employees genuinely excited about returning to the office? We did our own investigation and this is what we found. 
Office Perks are on the Rise
Firstly, don't give us any of that, "we don't want an all singing coffee machine, bean bags, foosball table" nonsense. What you're telling us and what you're searching for are two completely different things! Searches related to "office perks" have been consistently higher throughout 2023 compared to the previous three years. The most noteworthy statistic? A whopping 87.5% increase in searches from September 2022 to September 2023. But it doesn't stop there.
Recent data shows an astonishing 200% surge in searches from August to September 2023, and this surge in interest may well be attributed to several big-name companies, including Zoom, urging their employees to return to the office this summer.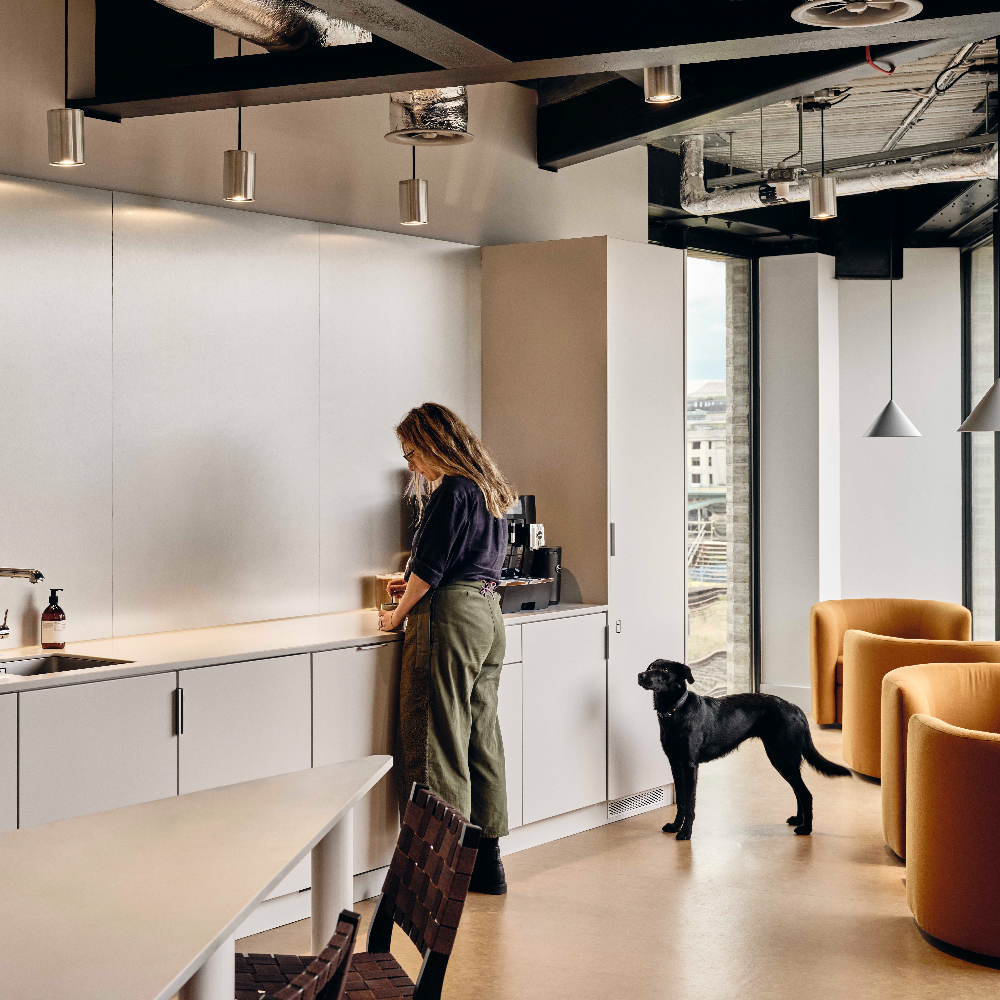 What do workers want? The Top Contenders
Honestly, if you were to ask us pre-pandemic we'd hear the most sought-after perks would include some sort of break out area, a nice green space, entertainment but on a smaller scale than what we've come to discover in our 2023 analysis.
From office food to a bar and cinema room, the office employee of 2023 is looking for the kinds of perks that would have been thought otherwise unattainable in years gone by. These amenities are proving to be powerful magnets, attracting employees to the office like never before. Surprisingly, there is less demand for dog-friendly offices, with office swimming pools and access to on-site doctors ranking higher in employee preferences.
The Most Sought-After Office Perks for 2023:
An Office Bar
Office Food
An Office Cinema
An Office Gym
Office Plants
An Office Doctor
An Office Nursery
Office Yoga
An Office Swimming Pool
A Dog-Friendly Office
The Barbie-Heimer phenomenon (Barbie & Oppenheimer) caused a sudden surge in online searches for "office cinema" in July 2023. That's right, bring your best Kenergy, pull up a seat and grab the popcorn! The allure of catching a lunchtime or post-work flick at the office has shown significant growth.
The Unusual Suspects: Unique Office Requests
So what does our intrepid CEO, Mark Knops, say to the sudden surge of office requests becoming personalised and entertainment focused?
"Businesses are seeking to introduce more office perks to encourage employees to feel happier while they're spending more time in the office. By providing unique office features our clients find that more of their staff want to spend more of their time in the office."
"Companies are coming up with unusual requests to try and entice workers to want to spend longer in the office. Some of the most unusual office requests we've received include, Jacuzzis, game rooms, treadmill desks, swimming pools, cinema rooms and even bullet-proof glass. We've also seen a rise in more people looking for more inviting environments with items like living plant walls."
As the workplace continues to evolve, so do the desires of the modern workforce. The office perks of 2023 are all about blending work and play, creating environments where employees are not just willing but eager to spend their time. It's a fascinating glimpse into the future of office life, where the traditional 9-to-5 grind is being replaced by a more holistic and enjoyable experience.
Search data was gathered using Google Trends.
Google Trends Search interest (index) scores were examined and compared.