Open Exchange
Creating a client centre for video and event professionals.
Project details:

Client: Open Exchange
Industry: Events & Video Conferencing
Size: 2,000 sq ft
Building & Location: Link House, Farringdon
Open Exchange
The brief
The Open Exchange team in London were without an office after leaving a short-term lease during the pandemic.   
After growing from 5 to 55 people, they began looking for a new space to bring their team together.
Being a virtual meetings company, they had bespoke AV requirements as well as a need to create a space where they were able to work alongside clients during complex events and projects.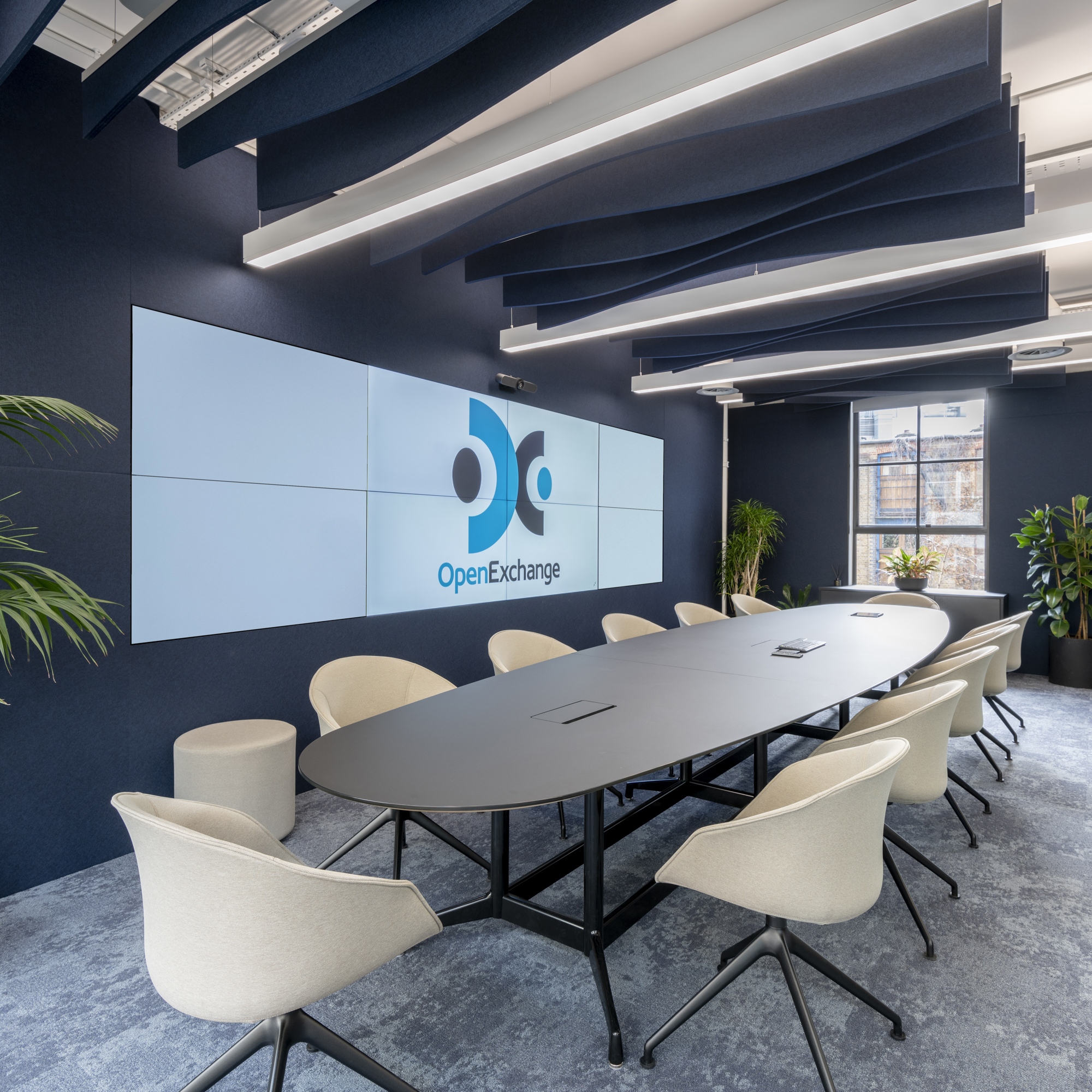 Open Exchange
How we helped
Our job was to find 'the one' in Farringdon. We searched 10+ spaces before choosing Link House. 
After finding the space in Farringdon, we introduced Open Exchange to Kitt who manage and designed the space. This meant working alongside their design team to create the perfect 'events centre', with a studio and acoustics at the top of the priorities list.   
Open Exchange viewed a number of workspace options, but opted for Kitt because they wanted someone to think through the design, the day to day office operation and fit-out the space for them. 
Final product
The results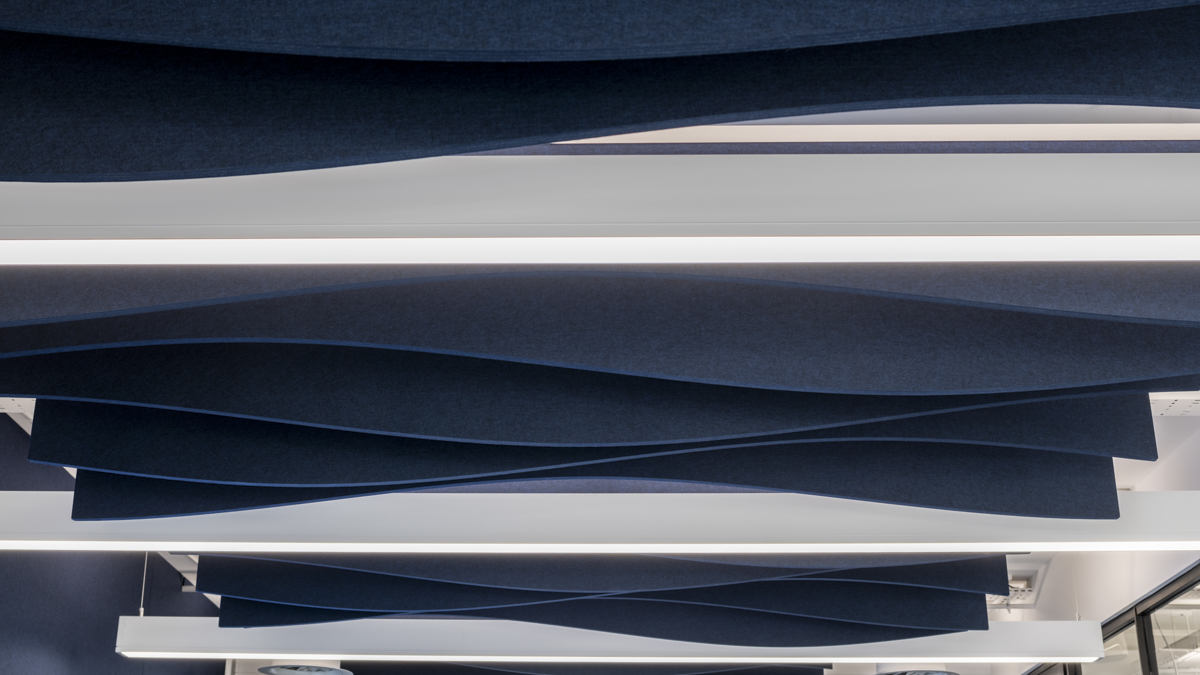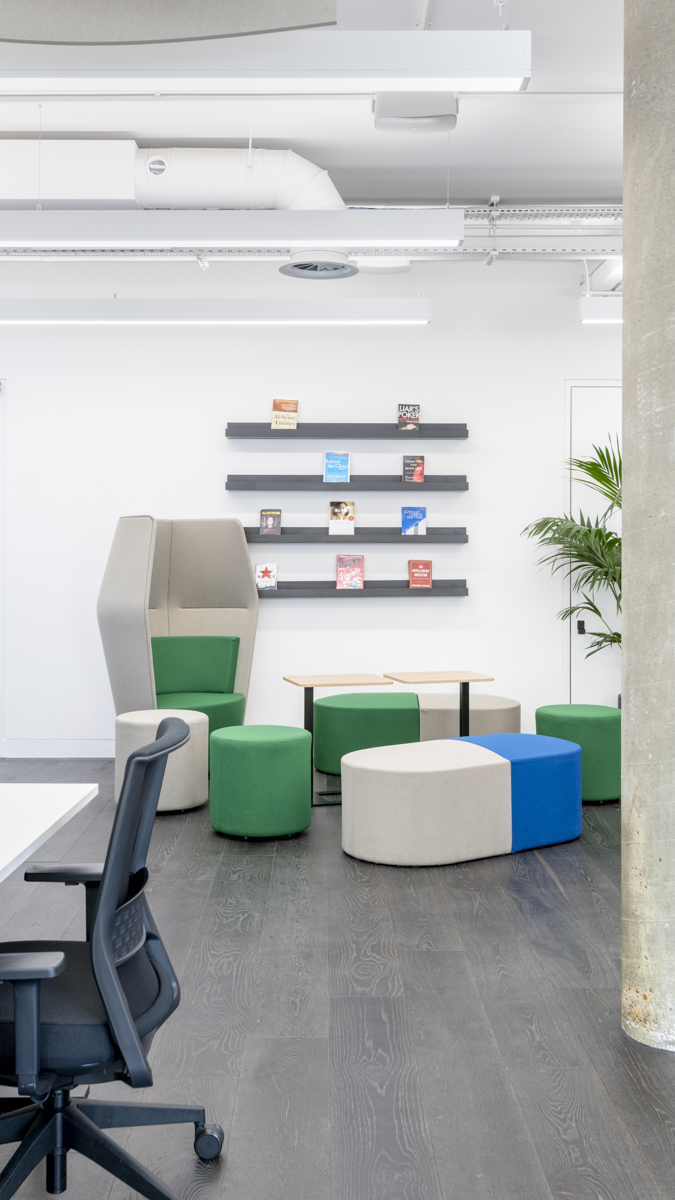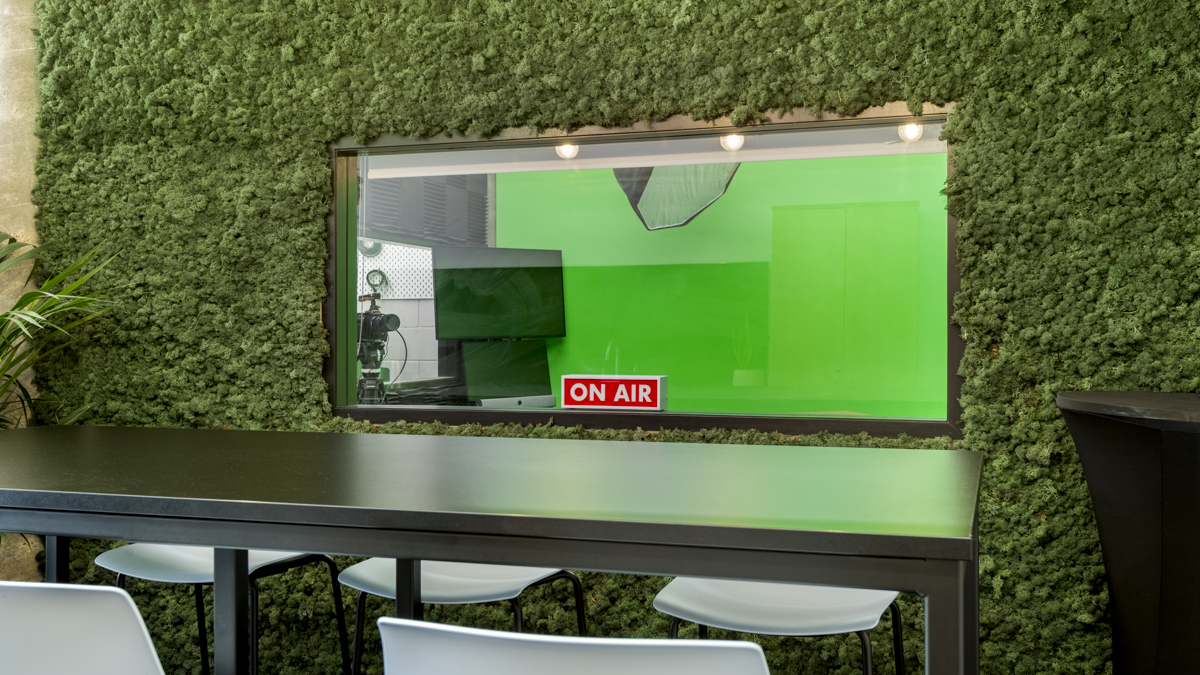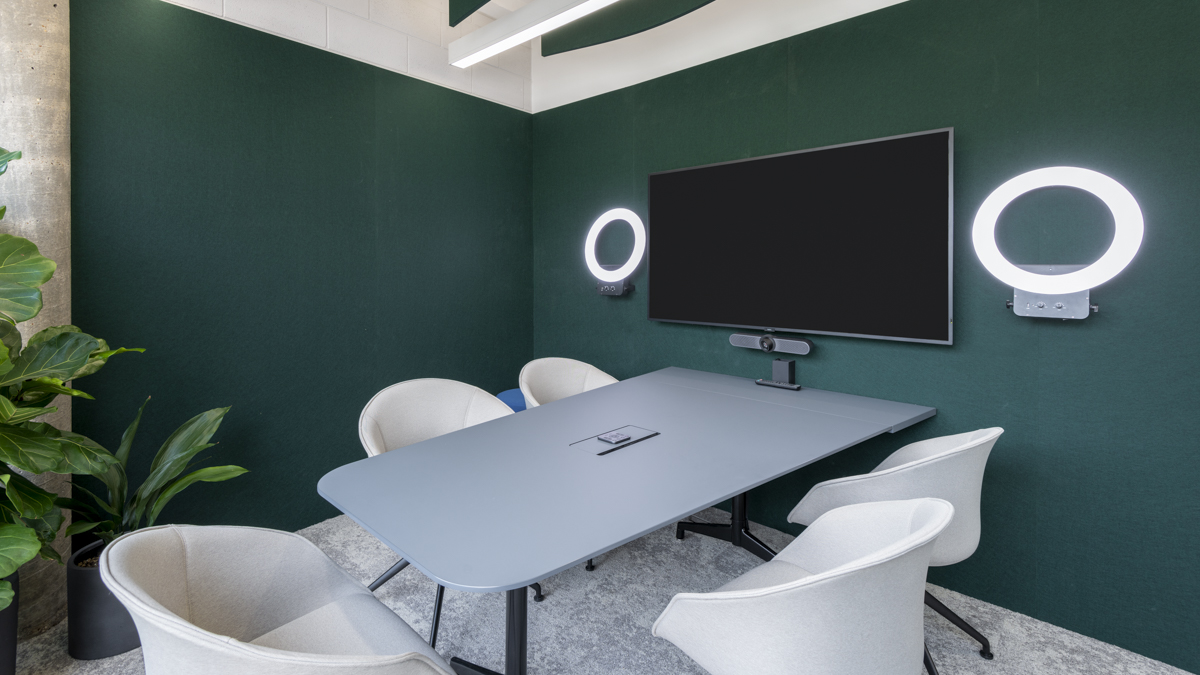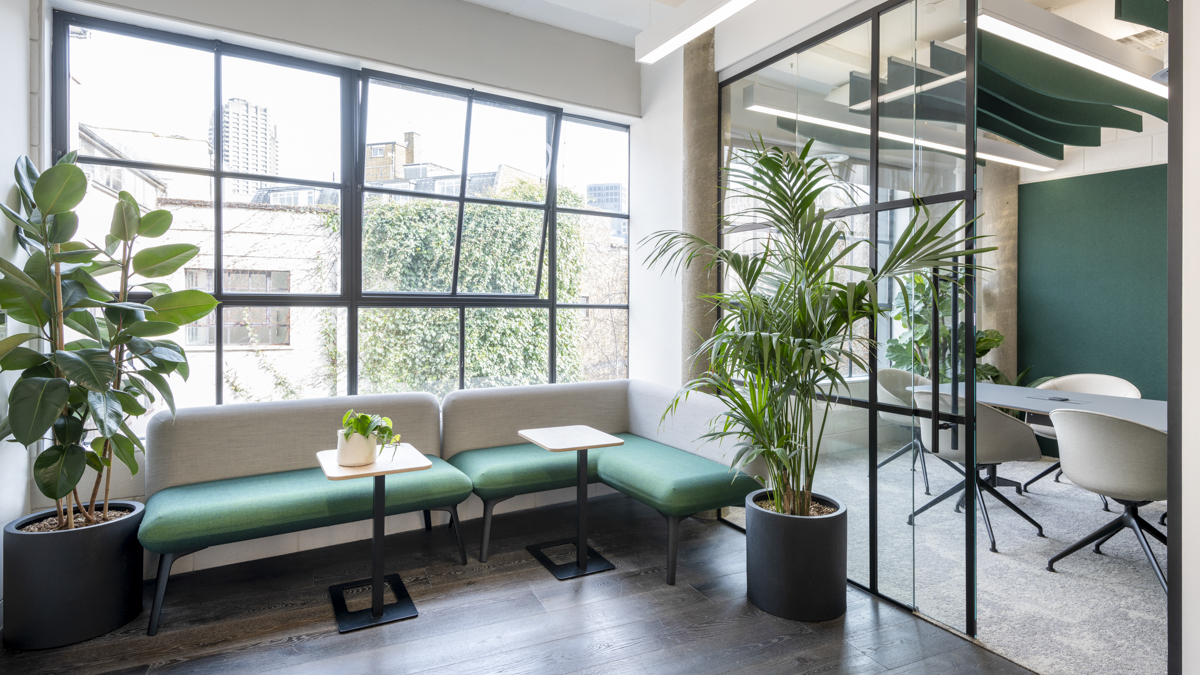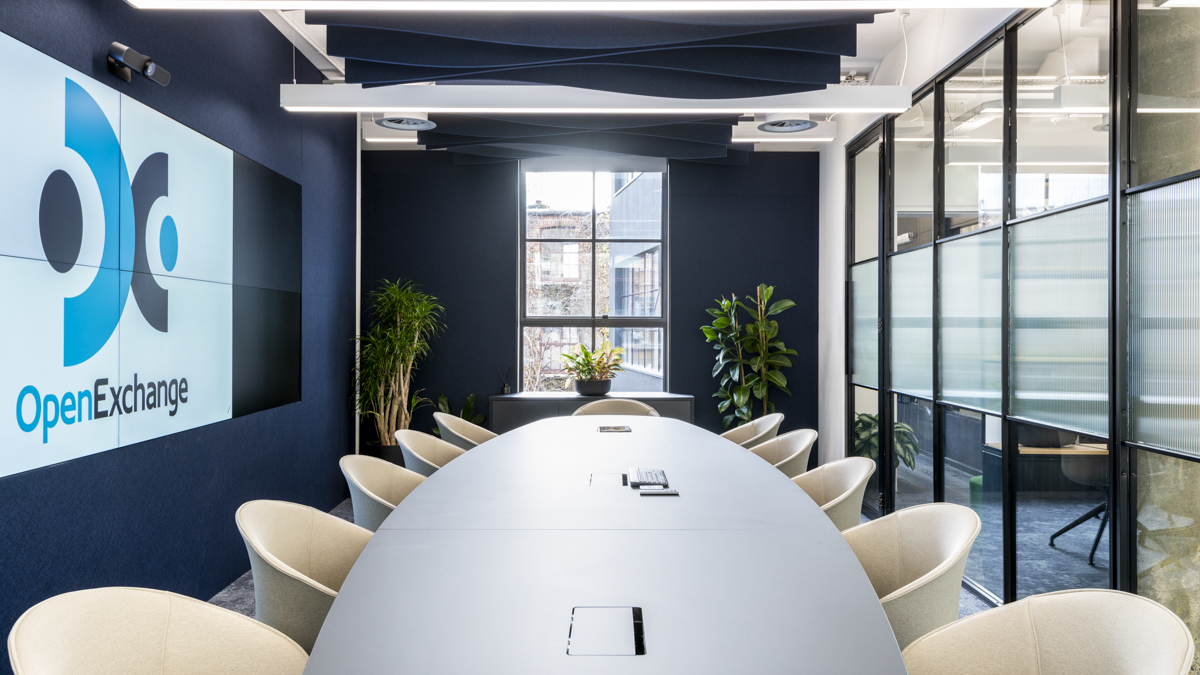 "Sketch Labs are the office experts. They think through the details of the office space on our behalf and take all of that weight off of our shoulders."
Ben Burnside
Head of IR | Open Exchange