We are London's most renowned office search agency.
Disruptors of our field.
Forward-thinking in process.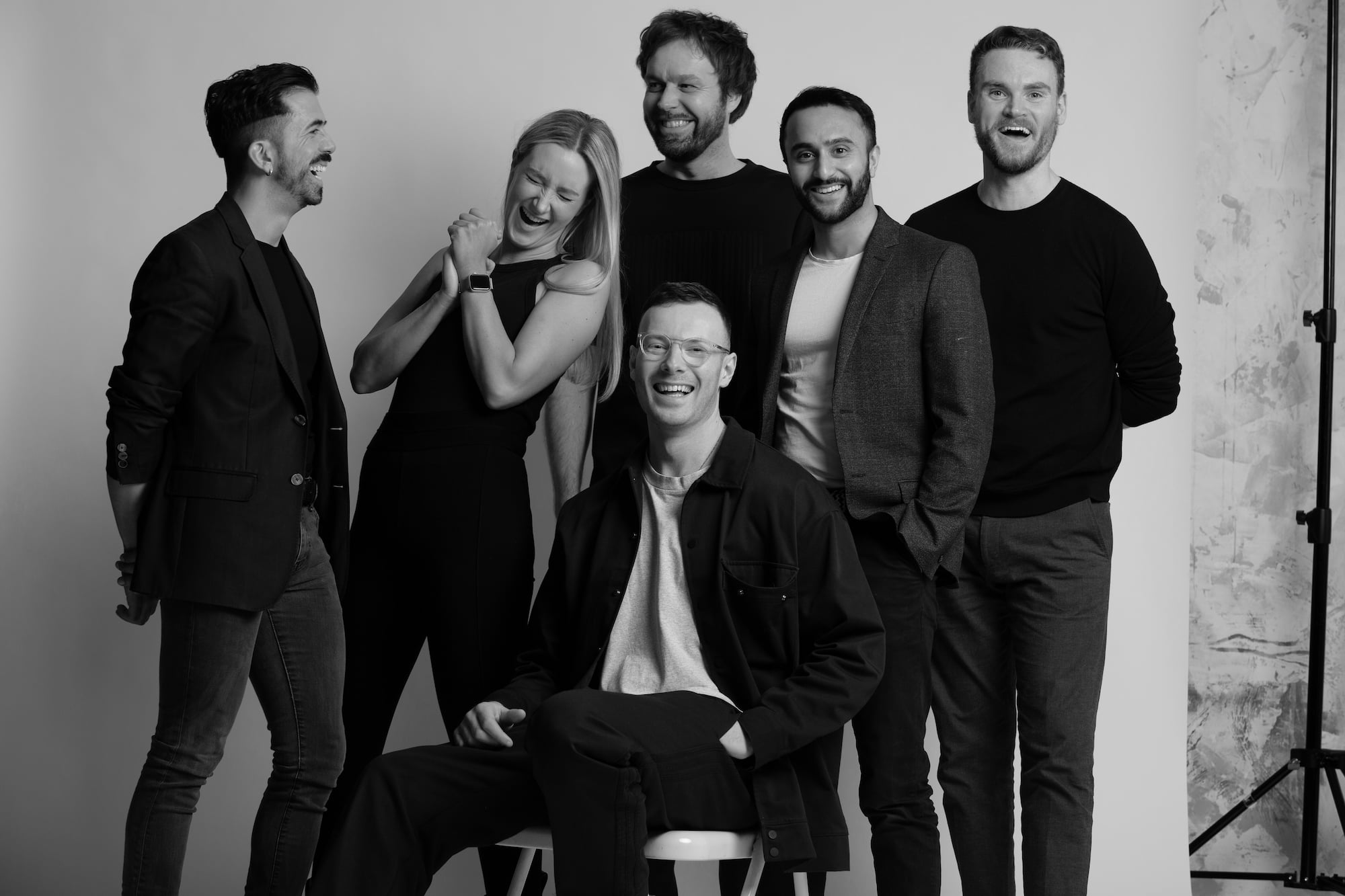 Our
culture
We believe people are our biggest asset, and we're committed to putting our team's physical and mental health first.

Whether that's working around fitness classes, flexible hours, or taking 'health days', we want to practice what we preach.
Our
values
Design
We're known in the industry for representing the best workspaces London has to offer. We're constantly approached by forward thinking providers & landlords wanting us to showcase what they have created.
It's our job to match these incredible spaces with our network of like minded companies.
Productivity
Work smarter, not harder. We're the masters of our own work : life balance – learn to be efficient and productive, and enjoy the time you've saved living life.
We're not taught how to be productive in school, but fortunately we've learnt a few great tools to help.
Growth mindset
We love the fact that we're not stuck with the intelligence, talent, or ability that we're born with. A growth mindset understands that we can increase these through curiosity, learning, and discipline.
We're open and eager to develop ourselves, through personal development.
A dash eccentric
We're slightly weird, and we're happy with that. The last thing we want is to be square – in fact, our offbeat humour is one of our USPs.
We're quirky, cool, and other people look up to us for it. As Robin Williams said: "You're only given one little spark of madness. You mustn't lose it."